Transaction, savings accounts offered in 2025 with loans to come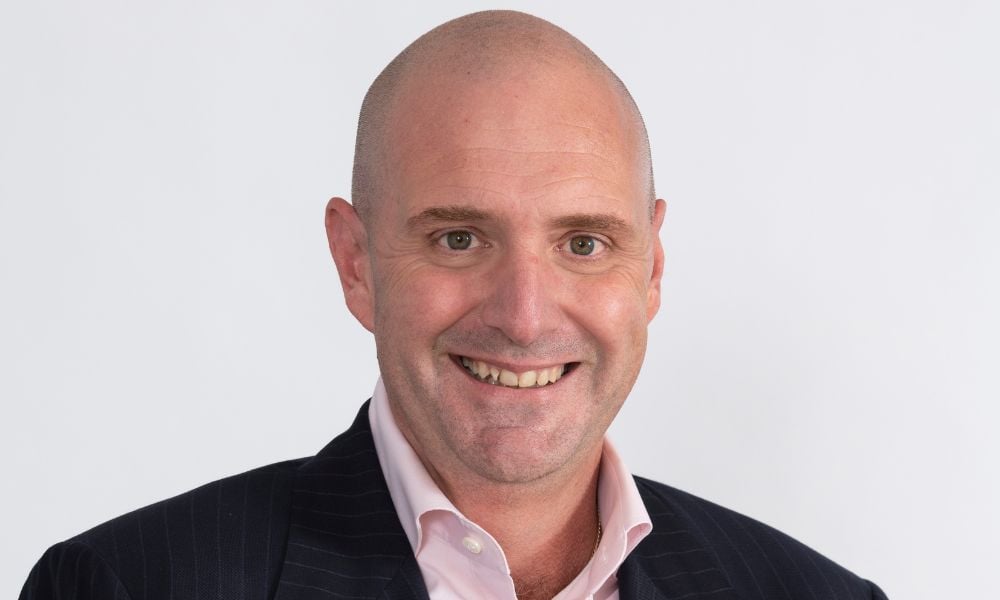 AMP Bank's upcoming digital bank division has been specifically designed to suit the transaction needs of small business including mortgage brokers, although loans won't be part of its initial offering.
Sean O'Malley (pictured above), group executive, AMP Bank, said the digital bank, to be built in FY24 and launched in Q1 2025, would appeal to brokers – not only as a tool for their clients but something they will choose to use for their own banking needs.
"Brokers themselves, as small business [operators], would be the type of small businesses that we would want to offer this service to," O'Malley said. "We'd definitely be looking to become the bank for brokers."
AMP digital bank to serve needs of small business, sole traders
The new digital bank, announced on November 16, will service sole traders and businesses with between 1 to 20 employees. It will offer transaction and savings accounts with no plan to move AMP Bank's mortgage business on to the platform.
However, O'Malley said there were plans to incorporate a loans capability into the division some 18 months to two years after launch date.
"I know a number of brokers, for example, do business lending and commercial lending, so over time this will open up an opportunity for us to meet that part of the market too but that's a few years away – that isn't in our immediate plans."
Designed to help small business owners manage their finances from their mobile phones, O'Malley said as the small business sector made up about 98% of the market it was important that AMP Bank provided a service that was designed to meet their needs.
"We don't think they get a good service from banks or a great experience from banks today, so we think there's a real opportunity," he said.
The new digital bank will operate on a separate technology platform, as a new division to AMP Bank.
AMP is working with Engine, the SaaS subsidiary of Starling Bank, a leading UK digital bank.
AMP will leverage Starling's Engine technology platform to build the new digital bank offering under a Software as a Service (SaaS) agreement.
According to PwC analysis, deposit balances from the sole trader and small business segment totalled nearly $220 billion as at June 20211. Out of 2.6 million businesses in Australia, these segments accounted for 2.5 million businesses on June 2022.
AMP gauges expected costs, profits of digital bank
The new digital bank division requires an investment of approximately $60 million across FY24 and FY25, which will be absorbed within current controllable cost targets and of which approximately $40m will be capitalised.
This near-term cost outcome reflects the repurposing of existing bank investment spend, as well as the positive impact of the broader ongoing business simplification program.
There is expected to be net profit after tax (NPAT) and return on capital (ROC) accretive for AMP Bank from 2027 onwards and there is not expected to be an impact on AMP's previously announced FY24 and FY25 controllable cost targets.
This next step in the AMP Bank strategy also aims to lessen funding risks over the medium and longer term, with a focus on continuing to build a sustainable funding base.
In August, AMP announced its financial results for the first half of 2023.
The underlying NPAT for the period was $112 million, in line with the results from the first half of 2022.