Many agents expect the momentum from a busy period to continue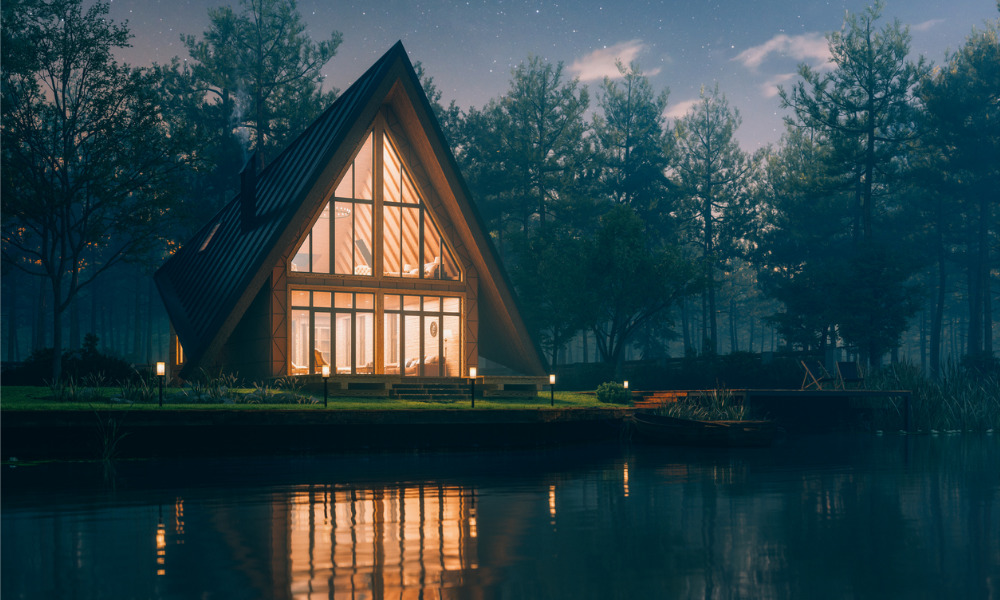 Agents buying and selling luxury homes along the east coast are predicting a strong year as international borders reopen and locals trade up for bigger and better homes.
Many agents expect early 2022 to see continued momentum from the busier-than-normal Christmas and New Year season, according to a report by The Australian.
Michael Pallier, managing director of Sydney Sotheby's International Realty, closed seven multimillion-dollar deals in the week leading up to Christmas and posted $23 million in sales through the first two weeks of 2022.
"I'm very, very bullish about the market," Pallier told The Australian. "Properties I added late last year are getting sold now. I was expecting they would sell in February, but they've gone early. I've never had so much inquiry for properties online over the break."
Buyers' agent Simon Cohen told the publication that one reason for booming demand in the luxury market is a lack of stock.
"There's an oversupply of buyers and an undersupply of properties, certainly so on-market," Cohen said. "Even if we didn't have enough local interest to keep the market strong, once you combine it with the pending international interests, it's going to keep the market heated. We've seen a huge shift off-market last year and so I think prices are definitely going to stay strong. I'm already seeing the buyer inquiry strong this year."
However, prices at the top end of the market are slowing faster than those at lower points on the property ladder, according to data from CoreLogic – a trend which may lead to falls toward the end of the year. Across the capital cities last year, the top quarter of houses rose in value by 26.9% – but the pace of gains slowed to only 2.5%, The Australian reported.
Read next: Price slowdown more pronounced at market's top end
But Melbourne buyers' agent David Morell said anyone predicting a price drop or softening at the top end of the market wasn't paying attention to what was happening on the ground. Morell said local demand for luxury property was enough to sustain the market without any help from interstate or overseas buyers. With the Omicron variant freezing many 2022 holiday plans, Morell said people were putting that money towards beachside holiday homes and regional properties.
"The discretionary spend has been the scary part," Morell told The Australian. "I've had more calls since the first of January saying, 'Get me a farm or a holiday house' than I've ever had. They're saying the market's slowing down? I don't think so."