House prices have spiked more than 30% in a year in 25 federal electorates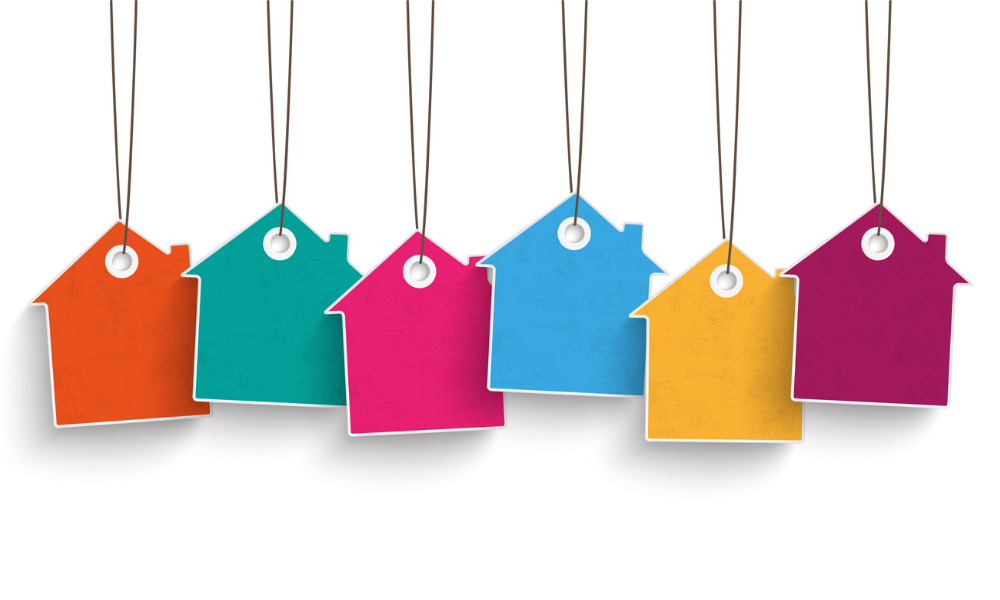 Housing affordability has become a top issue for the coming election, with property prices increasing more than 30% in a year in 25 federal electorates.
Price rises have been most severe in the Labor-held seat of Gilmore on the south coast of New South Wales. Gilmore – a key area for both Labor and the Coalition – has seen the median house price skyrocket 40%, from $633,165 to $883,384, according to a report by The Australian.
That $250,000-plus spike is more than four times the estimated mean annual income of local workers, according to PowerHousing Australia, an affordable housing organisation.
In Raymond Terrace near Newcastle, in the seat of Paterson held by Labor by 5.04%, prices have spiked 35%. In Dickson – electorate of Defence Minister Peter Dutton – suburban Strathpine prices rose 35% to $890,913, The Australian reported.
Seats held by independents have also seen rapid price growth, including Zali Steggall's seat of Warringah, where Manly is up 32%. In Hughes, held by Craig Kelly of the United Australia Party, Sutherland prices have risen 33%. Nationally, property prices rose 25.7% through 2021, according to data from CoreLogic.
Nicholas Proud, chief executive of PowerHousing Australia, said rapid price spikes put pressure on first-home buyers and had a knock-on effect on rental properties, which are seeing record-low availability.
"We'll be hearing from people across the board that housing affordability is challenging, and it will need to be one of the most central decisions taken by government in the future," Proud told The Australian.
Read next: Mortgage stress risk "on steroids" in Sydney
Recently released Housing Industry Association research showed that just under 70% of Australians believe governments have a role in helping people afford homes, and 53% rated the federal government poorly on housing affordability, The Australian reported.
Liberal MP Jason Falinski, who chaired a federal inquiry on housing affordability and supply, said he expected homeownership issues to be more important during the election than health issues as COVID-19 concerns recede.
"This issue isn't new; it has been around since John Howard was prime minister," Falinski told The Australian. "Homeownership cuts through two demographics – people under 40 are saying it is nearly impossible to own a home, and people over 55 – their parents – who are helping them."
The recommendations from the affordability inquiry were released last week. These included ending stamp duty, increasing housing supply with the support of state and local governments, and allowing first-home buyers to use their superannuation as collateral. The Real Estate Institute of Australia said the report highlighted the need for bipartisan action on housing issues.