More than 135,000 Sydney households will fall into mortgage stress if interest rates rise by 1%, a new report shows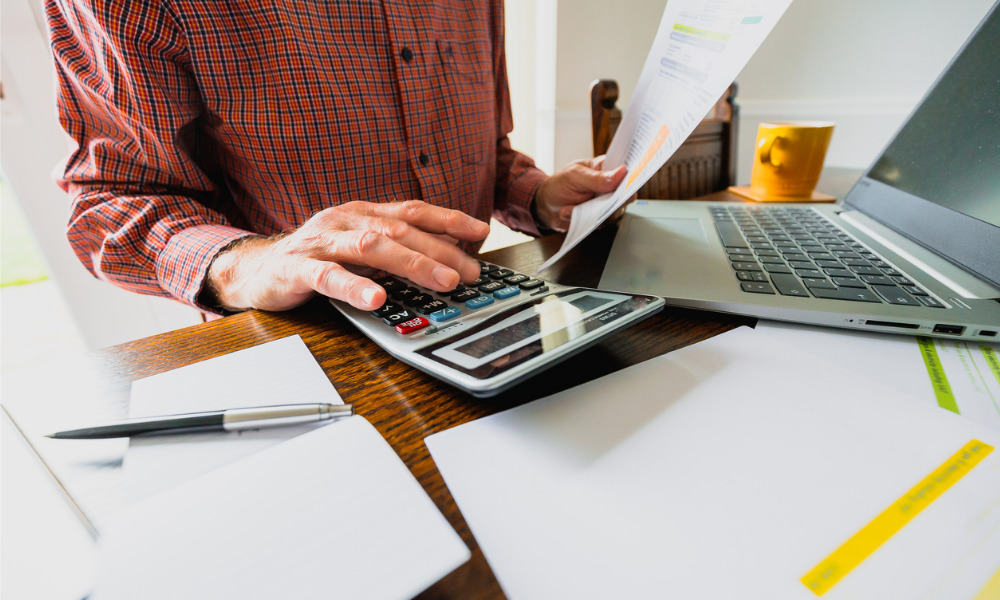 More than 135,000 Sydney households will fall into mortgage stress if interest rates rise by 1%, according to new data from research firm Digital Finance Analytics.
Sydney suburbs with young, affluent households, including Dee Why, North Curl Curl and Five Dock, will be among the most severely impacted by rate hikes thanks to skyrocketing home values and soaring mortgage sizes, according to a report by The Australian.
The biggest spike in mortgage stress will occur in postcode 2142, which includes suburbs like Rosehill and Granville. An additional 2,745 households in that postcode will fall into mortgage stress if rates rise by 1%, Digital Finance Analytics found.
Mature, stable family suburbs like Marsfield and Eastwood will see an additional 1,964 households fall into stress, while more than 1,500 households in Randwick and Clovelly will also experience stress, The Australian reported.
Mortgage-stressed households are those with a mortgage that spend more each month than the income they bring in. Currently, Sydney has more than 420,000 mortgage-stressed households.
Martin North, principal at Digital Finance Analytics, told The Australian that there had been a "pincer movement" in which people were getting larger mortgages as house prices spiked, but incomes weren't keeping pace. He said that while there were similar issues in other cities, "it's on steroids in Sydney."
"The average property price is so much higher – people are more exposed simply because of the fact they have bigger loans," North told The Australian. "People over-committed when rates were low. The cost of living has risen and the pressure is really on now."
Read next: Where does Sydney rank in terms of housing affordability around the world?
North cited Bondi as an example of a suburb where "a lot of people are younger, having higher levels of income, and are still in financial pain."
He also cited North Shore as a hot spot for mortgage stress.
"People are financially stressed – they have big incomes, but huge expenditure, too," he said. "They have never been in a situation before where they are finding they have financial stress."
North told The Australian that mortgage stress had spiked across the country.
"About 41% of households across the country are in mortgage stress at the moment, which is 10% higher than before COVID hit," he said. "The average mortgage is about 50% bigger than it was before COVID."