Regional house prices see largest gain in two decades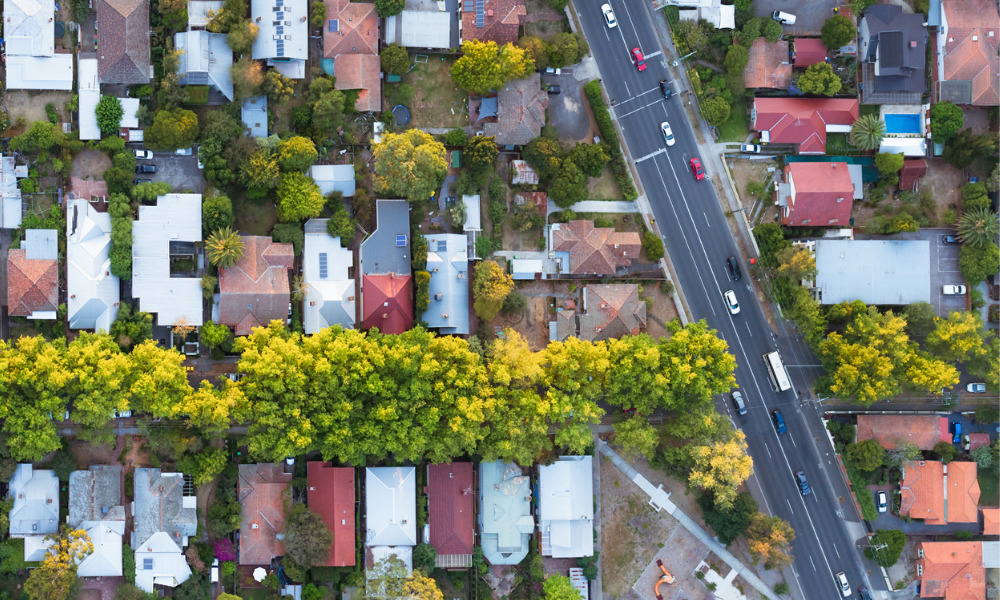 The median house price in regional Victoria has posted its largest annual increase since 2001, according to new data from the Real Estate Institute of Victoria.
In 2021, the median regional house price in regional Victoria increased by 27%, hitting a record $565,000, REIV said. Unit and apartment prices in regional Victoria also increased, posting annual growth of 19.6%, bringing the median price to $395,950.
"The data reflects the enduring attraction of regional Victoria as a lifestyle choice following two years of COVID-19 restrictions," said Adam Docking, president of REIV.
Metropolitan Melbourne also posted steady growth, with a quarterly price increase of 4.2% over the December quarter and price growth of 18.9% annually – the highest annual growth in more than a decade.
Houses in middle Melbourne reported an annual increase of 18.3%, with the median house price hitting $1,230,000. Houses in outer Melbourne posted a 16.4% annual price gain, reaching a median value of $815,000.
The number of homes going to auction skyrocketed 144% over 2020. The December quarter posted the strongest-ever quarterly performance for both auction volume and sales, with 15,954 auctions and 12,794 sales.
Read next: REIV lauds return of inspections, pushes for clarity on COVID roadmap
Docking said that he expected the market to begin to stabilise as some of the listing volume issues are addressed and buyers have more to choose from. He said that the impact of the Omicron variant on the real estate market was not yet fully understood.
"At this stage it's too early to tell. Virus safety is front-of-mind, and Victorians are well-adjusted to the protocols they need to prepare for when attending inspections," he said. "Major factors influencing the residential real estate market continue to be low interest rates, lifestyle choices as more people work from home, and pent-up demand after the series of lockdowns over 2020 and 2021."