While the peak body lauds the end of the ban on inspections, it says the Victorian government's COVID recovery plan is too "long and ambiguous"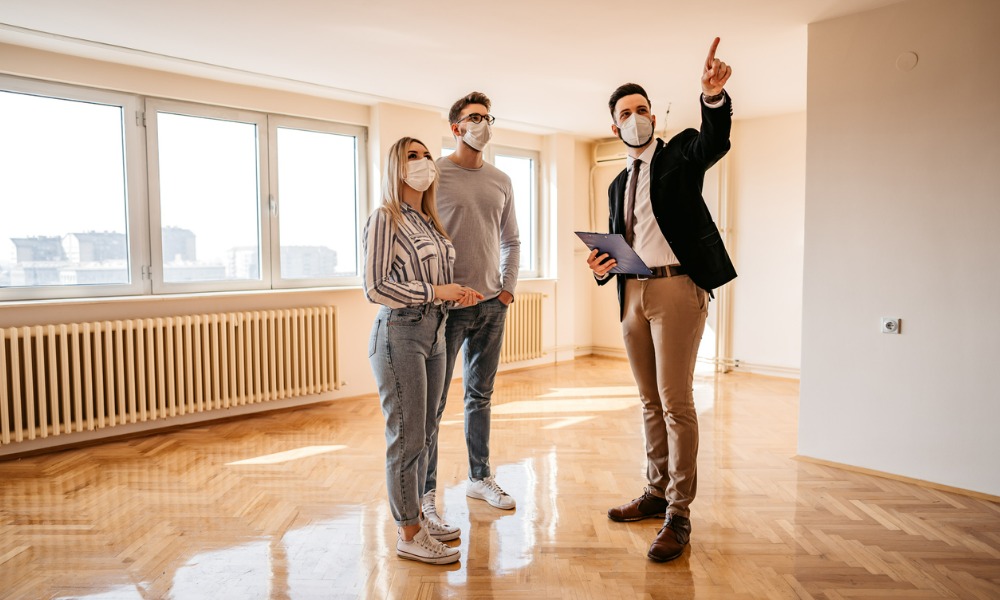 The Real Estate Institute of Victoria has lauded the Victorian government's recent decision to ease restrictions on private property inspections, but says the government's COVID-19 recovery roadmap is still too ambiguous.
REIV said the government's recently lifted ban on one-on-one inspections "provided little benefit to COVID safety" and only served to harm buyers, sellers and renters. REIV CEO Gil King said he was pleased the ban had been lifted.
"The sector worked hard to inform government on how the harsh shutdown of real estate services achieved nothing positive," King said. "In fact, it caused substantial damage at all levels of property market participation and paralysed those with a desperate need to find accommodation or realise their assets. It's now important that our members lead sellers, buyers and renters through COVID-safe measures and help ensure the sector returns safely back to its buoyant best. The REIV is ready to support all members through precise execution of the new restrictions."
Read next: Peak body demands return of in-person inspections
However, King said the Victorian government's COVID roadmap needed much more clarity.
"We have reviewed the sections relevant to the real estate sector and are seeking more information, mainly because there is a lack of detail that's creating substantial confusion and uncertainty," he said. "The roadmap is long and ambiguous, which is making it very difficult for businesses to plan and prepare. The recently announced processes regarding property inspections for sale, end of lease or settlement in restricted areas remains a guessing game, with many aspects and advice ignored and questions unanswered."