Market expects another 25-basis-point rise next month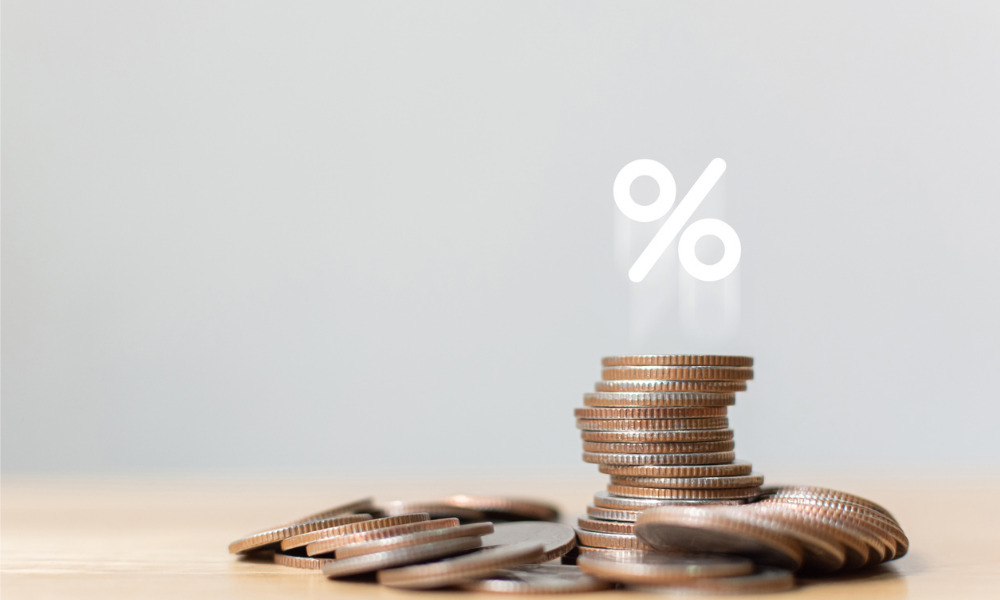 Minutes from the Reserve Bank of Australia's recent meeting strongly hint at another cash-rate hike in June.
The minutes of the meeting, released Tuesday, show that the RBA's board considered hiking the rate by 40 basis points this month, but decided to raise it by 25 basis points instead, according to a Reuters report.
"Given that the board meets monthly, it would have the opportunity to review the setting of interest rates again within a relatively short period of time, based on additional information," the minutes said. "They also agreed that further increases in interest rates would likely be required to ensure that inflation in Australia returns to target over time."
The market considered that statement a strong indication that the central bank would hike rates again at its June 07 meeting, probably by 25 basis points, Reuters reported. Futures moved to price a rise to 0.6% in June, and predict that rates will hit 2.75% by the end of the year.
If that's the case, it would be one of the most aggressive tightening cycles in modern history – and a serious blow to households that currently hold a record $2 trillion in mortgage debt, Reuters reported.
Read next: Fixed-rate mortgage holders face looming cliff
A consumer survey from ANZ on Tuesday showed confidence had tumbled to its lowest level since mid-2020.
The RBA's policy shift comes as inflation surges. Core inflation spiked to 3.7% in the first quarter, the highest since 2009. The RBA predicts that core inflation will stay above its 2-3% target band until 2024.
"Members observed that it would be more difficult to return inflation to the target if the inflation psychology in Australia were to shift in an enduring way," the minutes said.