A record number of fixed-rate mortgage holders will see their costs skyrocket as early as next year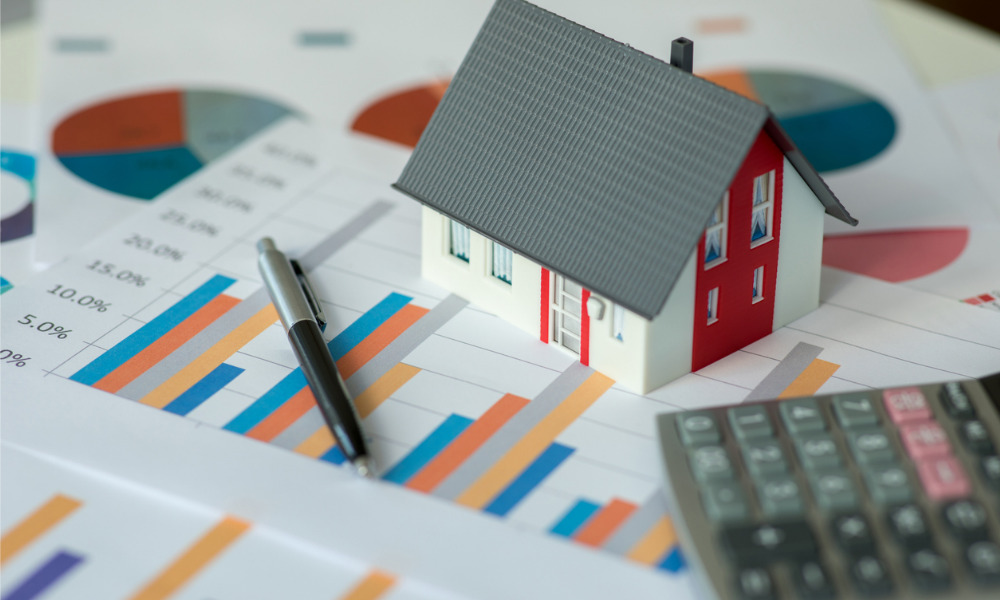 A record number of mortgage holders who fixed their home loans at historically low rates will see their mortgage costs spike as early as June 2023.
Fixed mortgages skyrocketed beginning in June 2020, with more than a third of new mortgages locked in at historically low rates, The Australian reported. Fixed mortgages jumped from a historical average of around 15% to nearly half of all mortgages at the peak of the fixing boom, according to industry analysis. The most popular fixed term has been three years – setting up a fixed mortgage "cliff" to arrive next year.
Steve Mickenbecker, group executive of financial services at Canstar, told The Australian that August 2024 will be the high point of the wave, corresponding to three years after the fixed mortgage boom hit its peak at 46% of all new mortgages in August 2021.
"We are going to see mortgage holders coming off fixed rates near 2% to find themselves facing a market where rates may be above 5%," Mickenbecker said. "It will be very tough – they can't do nothing. It is looking like rates will be more than double the rate they are used to. They must either fix again at higher rates or simply move across to variable rates, which will also be much higher than anything they are used to."
In last week's rate increase announcement, Reserve Bank of Australia governor Philip Lowe suggested that a cash rate of 2.5% is possible for this time next year. A 2.5% cash rate would indicate standard variable rates from the major banks could surpass 6% in 2023, The Australian reported. Fixed rates will likely be even higher.
On a $500,000 mortgage, the recent 0.25% cash rate hike will add $65 per month to repayment costs. A move to 2.5% would cost an extra $600 per month.
Read next: How brokers are helping clients cope with rate rises
During the COVID-19 pandemic, the RBA offered banks lower funding costs that allowed fixed rates to be cheaper than variable rates. Currently, however, variable rates are around 3.35%, while three-year fixed rates are closer to 4.5%, The Australian reported. Experts warn not to expect fixed rates to drop below variable rates again anytime soon.
"Our banking market had a historic average of 15% of mortgage books being fixed," Tim Toohey, Yarra Capital Management head of macro and strategy, told The Australian. "When this large group of fixed-rate home loans come to an end it will be an unfamiliar dynamic in this market – it might also coincide with a soft patch in economic growth."