Foreign spending on Australian property plummeted with the arrival of COVID-19, new figures show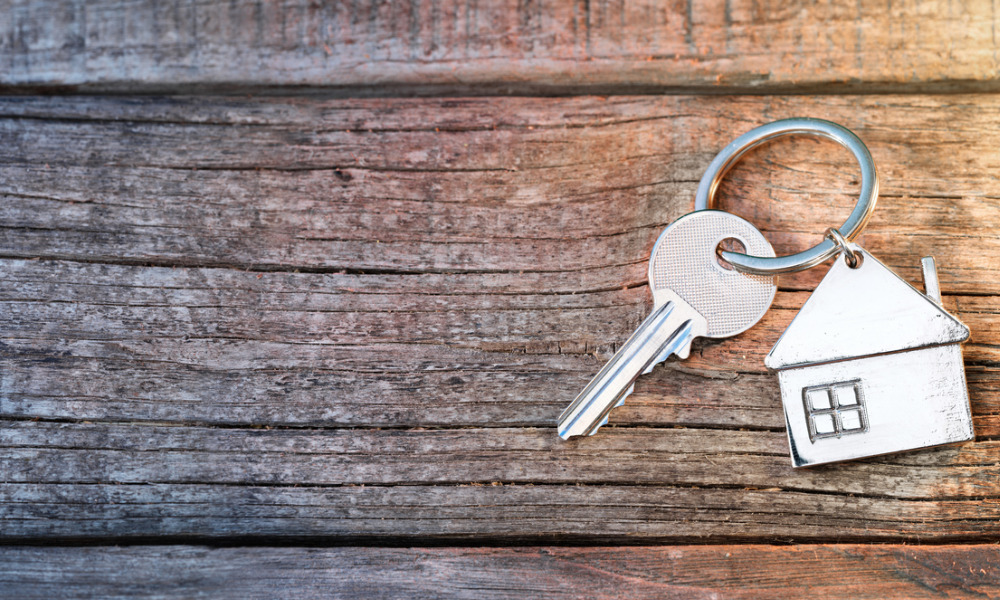 The advent of the COVID-19 pandemic stifled the appetite of foreign buyers for Australian property, with spending plummeting by $1.5 billion in the 2019-20 financial year to a total of $6 billion, according to new data from the Foreign Investment Review Board.
The number of total residential property transactions by foreign buyers fell 20% over the period compared to the prior financial year to 7,425 sales, The Australian reported.
The amount of property purchased by foreign buyers had been sliding over the past four years, but the pandemic shocked the market into the biggest drop in recent times, The Australian reported. Daniel Ho, co-founder and group managing director of Chinese property portal Juwai IQI, told the publication that he expected foreign buying levels to stabilise and see a modest increase through the second half of 2022.
"Foreigners buy four times more Australian property than they sell," Ho said. "These are not speculative buyers who flip the homes. In many cases, they are buying property to pass on to the next generation. Foreign students are returning, international travel is restarting and inbound immigration is rebooting. Foreign buyers will have multiple drivers pushing transactions up by the end of this year."
Read next: Chinese home buyers standing by as Sino-Australian relations sour
Victoria was the most popular state for foreign buyers in 2019-20, with 3,215 transactions, The Australian reported. New South Wales took second place with 1,950, followed by Queensland with 1,416.
Newly built houses and units were the most sought-after properties, accounting for 67.8% of the transactions. Vacant land accounted for 17.8%, while existing properties represented 14.4%.
Seventy-nine per cent (79%) of the properties purchased by foreign buyers during the period were valued under $1 million, according to The Australian. NSW posted the largest number of seven-digit deals thanks to the more expensive Sydney market.