Chinese investors aren't taking the bait as Australian states offer perks to lure them back to the property market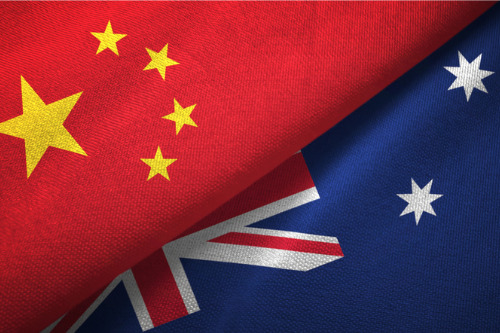 Chinese homebuyers – the largest foreign investors in Australian property in 2019 before Sino-Australian relations cooled – aren't taking the bait as Australia offers tax rebates and other perks to lure them back into the market.
The Chinese were the largest foreign buyers of Australian property from 2015 to 2018, according to a report by The South China Morning Post. However, their inquiries for homes in major Australian cities have plummeted by half compared to a year earlier, according to a report by Juwai IQI Group, a real estate company that specializes in serving Chinese clients.
Sentiments about Australian property were also impacted by the withdrawal of a group of Chinese investors from an $80 million purchase of an office building in Sydney, according to the Morning Post. The withdrawal came after an eight-month wait to clear Australia's Foreign Investment Review Board, which created a "ripple effect" on the market, "pushing back investor interest," a developer told the publication.
Read more: Chinese property investment could increase
"There is undoubtedly a lot of uncertainty for Chinese investments in Australia, [before] easing of the political tension between the two nations," Sydney Ma, director and general manager of developer Top Spring Australia, told the Morning Post. "The current FIRB policy reflecting the latest China-Australia tension creates a series of disadvantages for overseas investors."
Several Australian states have introduced significant enticements to lure foreign investors back. Western Australia is offering a 75% tax rebate of up to $50,000 on the duty on off-the-plan residences valued at up to $1.5 million. And in Victoria, a land-transfer duty-waiver scheme offers discounts of up to $27,500.
However, relations between the two countries have soured in the wake of the COVID-19 pandemic, after Prime Minister Scott Morrison joined US President Donald Trump's call to investigate the source of the pandemic, which Trump asserted originated in China.
The strain between Canberra and Beijing has throttled the enthusiasm of Chinese investors, making them hesitant about the prospect of investing in Australian property, the Morning Post said.