New stats show lending and building starts head down as rates get higher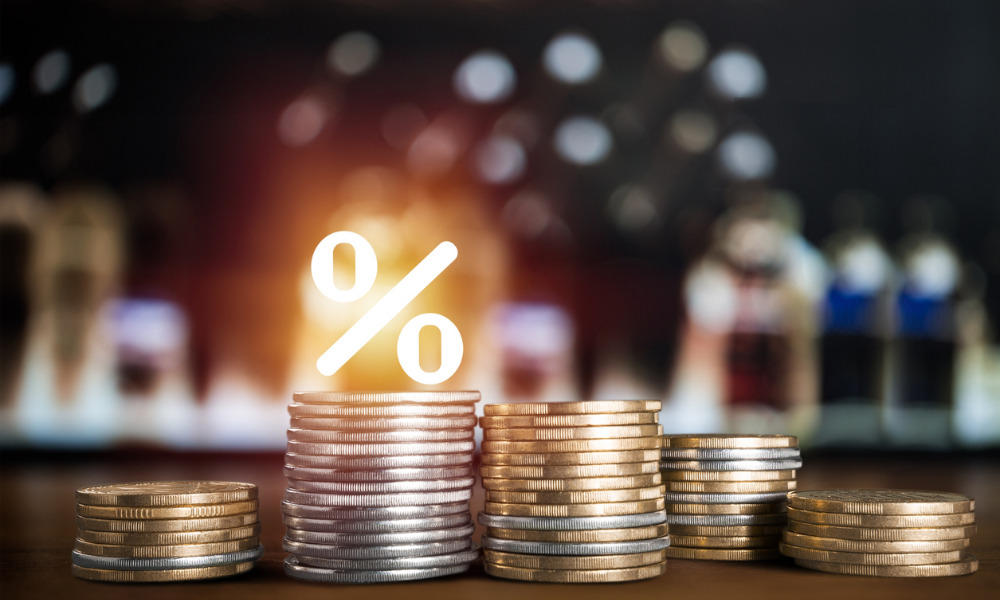 The Reserve Bank of Australia has raised interest rates by half a percentage point to 1.85%, and RBA Governor Philip Lowe has warned that more hikes are on the way.
The most recent hike will add $140 per month to the interest on a $500,000 mortgage, The Australian reported.
The move puts further pressure on mortgage holders already impacted by the skyrocketing cost-of-living, but Lowe said in a statement to expect more hikes in the months to come.
"The increase in interest rates over recent months has been required to bring inflation back to target and to create a more sustainable balance of demand and supply in the Australian economy," Lowe said. "The board expects to take further steps in the process of normalising monetary conditions over the months ahead, but it is not on a preset path."
Lowe added that "the size and timing of future interest rate increases will be guided by the incoming data and the board's assessment of the outlook for inflation and the labour market."
The central bank has hiked the cash rate by a total of 1.75 percentage points since May. The hikes have sunk consumer confidence to levels consistent with previous recessions and pushed home prices downward following the pandemic boom, The Australian reported.
Home lending dropped 4.4% in June, while residential building approvals fell 0.7%, according to new data from The Australian Bureau of Statistics.
Read next: Cash rate catapults to new high
Ahead of the central bank's announcement, ANZ senior economist Adelaide Timbrell said the bank expected "rising interest rates and high inflation to push down demand for homebuilding and borrowing in the coming months."
The RBA – which had previously pledged not to raise rates before 2024 – was caught off-guard by the unexpected spike in inflation through the first three months of the year. That spike, exacerbated by rising fuel costs from the Ukraine war, forced the RBA into an aggressive monetary policy response.
Lowe has estimated that the "neutral" cash rate – a rate that is neither contractionary or stimulatory – is 2.5%, The Australian reported. However, economists have increasingly said that rates will need to hit 3% or above by early 2023.