Investors are seeing higher rental yields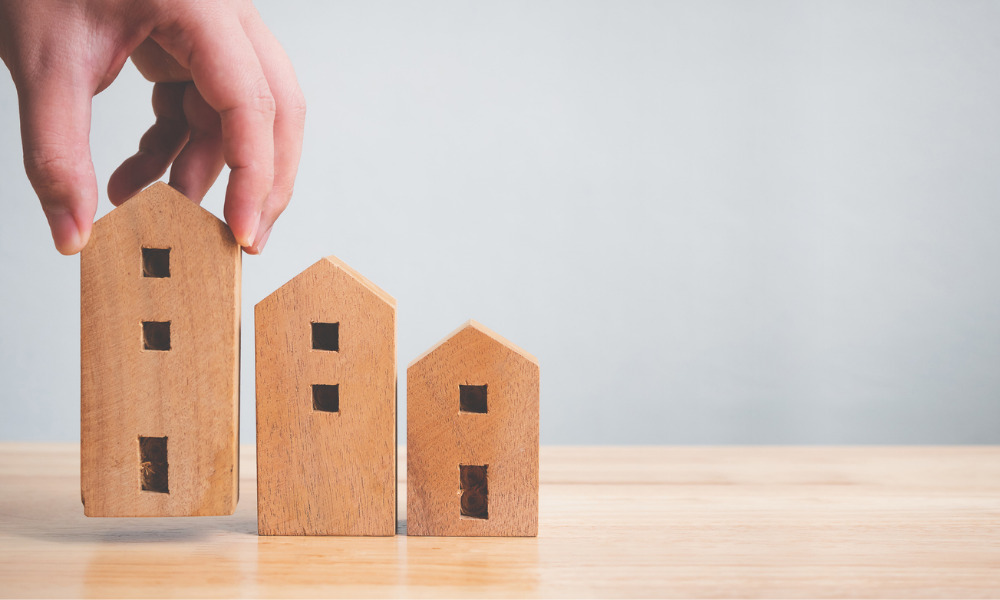 Property investors who can power through the continued rise in interest rates are seeing the highest rental yields since the early days of the COVID-19 pandemic, with falling house prices and tight rental markets helping mitigate increasing borrowing costs.
While prices in Sydney and Melbourne are expected to continue dropping over the next 18 months, experts believe some areas of the country will prove resilient, The Australian reported.
The coming year is predicted to see price drops in some areas at a level not seen for decades, with analysts projecting that some parts of Sydney and Melbourne will lose up to 12% of their value. Other state capitals and regional centres won't be far behind, according to The Australian.
However, investors who've been waiting for an opportunity to put their money to work may have found it, with continuing rent increases and falling home prices making property attractive to those looking for yields that had previously been declining.
Property magnate Harry Triguboff, who founded Meriton Apartments and owns 10,000 apartments on the eastern seaboard, told The Australian that rents in his apartments were rising every week.
In 2020, investors accounted for less than 25% of all new loans. That share has now increased to about a third, according to Proptrack economist Angus Moore.
"If you're looking for short-term capital growth, now is not the right time. We are expecting prices to fall through this year and next year given how quickly the RBA is raising rates," Moore told The Australian. "But if you're after rental growth, now is a good time. Rental markets are tight and rental growth is strong, and is likely to remain so for the next half a year to a year."
Read next: Overseas renters set to strain already tight market
Nathan Blackburne, managing director of Cedar Wood Properties, said he felt "very positive" about the market thanks to the low unemployment rate and interest rates that remain relatively low, historically speaking, despite the repeated hikes this year.
Speaking Tuesday at a Property Council of Australia event, Blackburne said he expected the more affordable markets of South Australia, Western Australia and Queensland to outperform over the medium term. Blackburn also said investors were responding to the increasingly attractive yields on offer.
"The queues for rental properties continue to get longer," he said. "We're now at a national vacancy rate of 1% or just below. Perth is half that and so is Adelaide, so this is a rental crisis. I'm confident that it will solve itself in time … but I think, in particular Perth, I'm very positive about the near to medium term."