Why this economist is bearish on this type of Australian real estate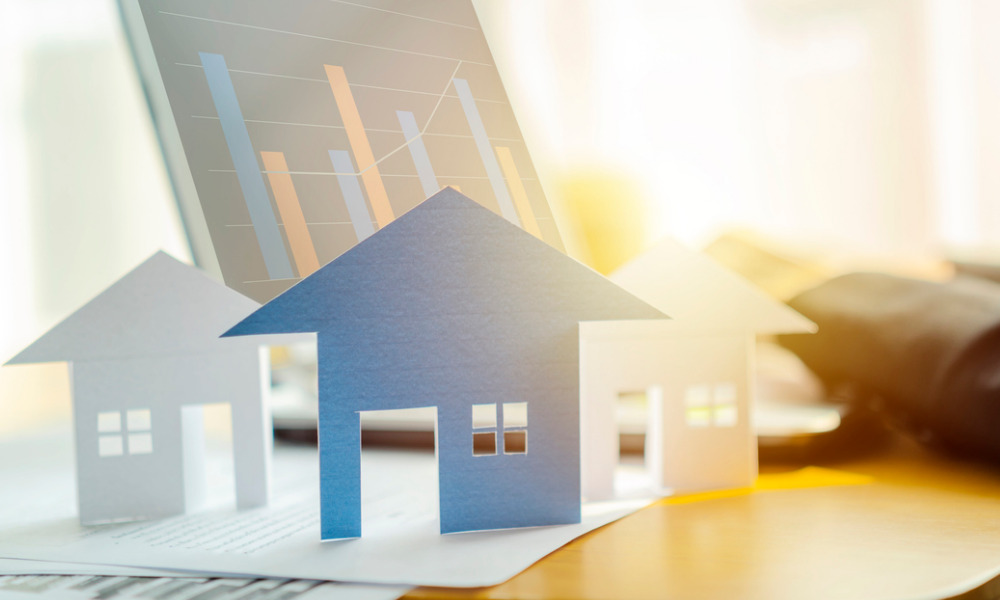 Sentiment in commercial property markets across Australia floundered over the third quarter, according to new figures from National Australia Bank (NAB).
The lending giant's commercial property index, which measures market sentiment from a survey of around 370 property professionals, fell to -12 points in the three months to October after four consecutive quarters of growth, driven by a sharp fall in CBD hotels (-75 points) and retail (-34 points) as New South Wales and Victoria endured extended lockdowns from rising COVID-19 cases.
And while pandemic restrictions are easing, NAB's chief economist Alan Oster, global chief economist at NAB, told the Australian Financial Review that "commercial property has still got a problem."
"We're very worried about the commercial property market because I don't think people are going to be coming back [to CBDs] any time soon," Oster told AFR. "Anything outside A-grade buildings, they're going to be vacant. Eventually, if your yield or rent goes down, the value of your asset goes down."
"So that for me is a problem, and you've got the same problem with the retail people that if they are trying to cater for people who aren't there, that's going to hurt their business, and that's what we continue to see."
The bright spot in NAB's report was in industrial property, where sentiment rose to new survey high (+64 pts) supported by ongoing strong demand for logistics and warehousing requirements.
Oster told AFR that industrial's performance was "essentially down to the fact people need sheds to store their online stuff."
In September, NAB had raised its fixed mortgage rates for the second time in three months, on the expectation that the Reserve Bank of Australia would keep the cash rate will remain where it is until 2024.