Broker channel vital to both home buyers and lenders, top broking group says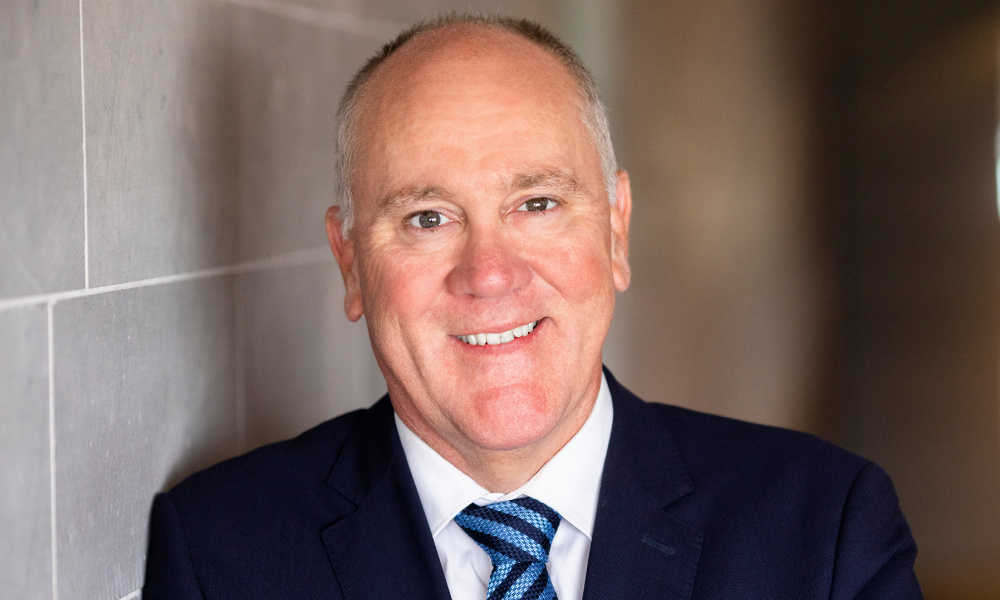 Brokers with Australian Financial Group (AFG) finished 2021 on a high, with residential lodgements up 24% over the same period in 2020.
The company lodged $24.6 billion for the three months to December, according to AFG CEO David Bailey (pictured).
"AFG brokers have navigated the challenges presented by the latest wave of disruption caused by the pandemic to help their customers secure new homes, upgrade their existing homes or take up opportunities to save by refinancing their existing home loans," Bailey said. "Residential lodgement volumes across the final three months of 2021 increased in Victoria, Queensland, South Australia, and Western Australia, while activity in New South Wales slowed marginally during the quarter. The national average mortgage size has increased to $624,000. Pleasingly, the loan-to-value ratio has dropped once again to now be sitting at 68.7%."
When comparing buyer types, AFG found that investors rose to 26% in Q2 of fiscal 2022, from 21% in the same period last year. Investors' share of the mortgage market has hovered in the 20%-30% range for the past four years.
"Refinancers have been active, up from 22% to 25% on the same period last year – however, down from highs of 27% and 26% through the balance of 2021," Bailey said. "The percentage of homeowners looking to upgrade their home is climbing once more, with upgraders now representing 43% of the market. First-home buyers, however, have dropped to 13%, down from 22% in the same period last year."
Read next: AFG adds non-bank to its lender panel
In what Bailey called "a sign of a healthy level of competition," Australia's non-major lenders saw their market share rise to 46.5%. Non-major lenders' largest market share was recorded in Q2 of fiscal 2020, when it hit 46.9%.
"Conversely, the big four banks and their associated brands were down from 57.31% last quarter to 53.55%, their second-lowest market share recorded in the past 10 years," Bailey said.
ANZ and the Commonwealth Bank group posted the biggest drops, with their market shares falling 2.02% and 3.36%, respectively. The Westpac Group's market share rose from 15% to 15.48%, driven by subsidiary brands Bank of Melbourne, Bank SA and St George, while Westpac itself dropped from 8.36% to 7.95% for the quarter. National Australia Bank's market share was up from 10.69% to 11.83%.
After suffering at the beginning of the housing boom, lender turnaround times for full approval have stabilised at an average of 21.8 days for the past two quarters, according to AFG. The broking group also said that the recent fixed-rate frenzy appears to be receding.
"Australian home buyers' brief romance with fixed-rate products, fuelled by the short-term funding advantages provided to the ADIs, appears to be waning, with the number of people choosing to fix their interest rates falling from 38.2% in the prior quarter to $34 for Q2 FY22," Bailey said.
Bailey also stressed the importance of the broker channel to Australian home buyers.
"With brokers now writing two-thirds of all home loans in Australia, these results clearly demonstrate the value of the channel to home buyers," he said. "By driving competition between lenders and providing a vital distribution network for lenders without branches, brokers deliver options for consumers – and consumers clearly value that choice."