CEO says essential workers are at risk of being priced out of regional markets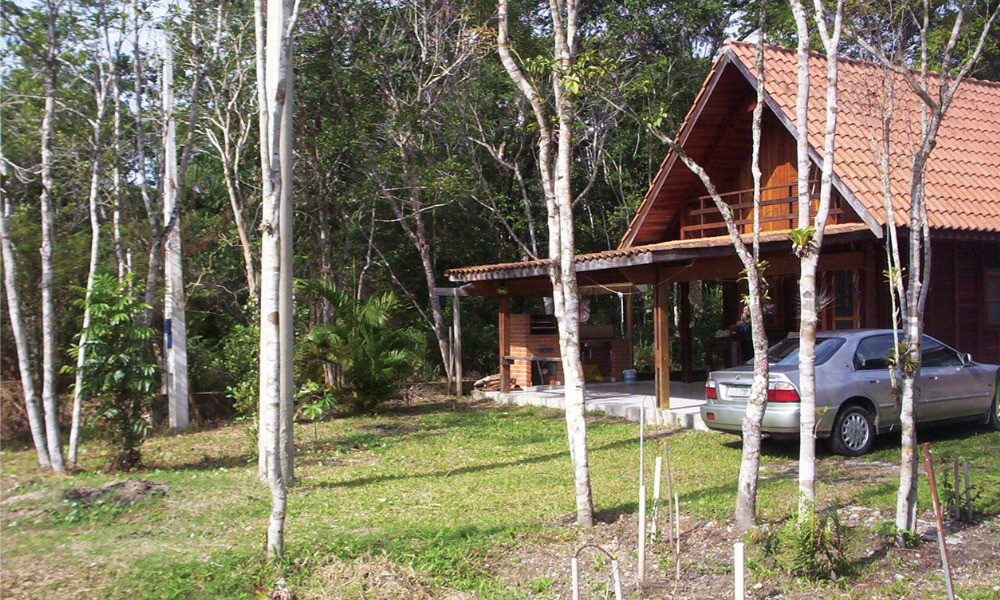 The movement of city dwellers out to the regional areas of Australia throughout COVID looks set to change the local economies of small towns as populations increase. But, while many regional areas in NSW have experienced strong property price growth as a result of growing demand, the results have not benefitted all members of the community. According to REINSW CEO Tim McKibbin, many locals in popular towns, such as Byron Bay, have been effectively priced out of the market.
This has created a social impact that could lead to a shortage of essential workers despite the population growing.
"In the lockdowns in 2020 we did see quite a lot of people in the cities moving to the regional areas," McKibbin told MPA. "They've gone out there with the intention of renting a property for 12 months or longer. That's had an impact on that community, both from an availability of property perspective, be it rental or sales, but it's also had a social impact on that community as well.
Read more: Australia's move to the regions is far from over
"Take a place like Byron Bay. A lot of people moved there and the people that did tended to have a lot of resources coming out of Sydney. They had money to compete for property. Byron Bay's median house price went up 35% and a lot of those people living in Byron Bay which are historically not remunerated well, like people who work in the coffee shops, the restaurant, the pub, all of those areas - they could no longer find somewhere to rent.
"They were squeezed out of town. Because they've left, we don't have people in the restaurants, the pubs. When those people with greater resources that have moved into town went down to the local hotel to have a beer, they found themselves looking around trying to find someone to serve them."
This squeeze could be reminiscent of the housing affordability crunch that has been pushing essential workers in Sydney further and further from the CBD. Recent research from the Australian Housing and Urban Research Institute (AHURI) found that there were only two LGAs in Sydney and its greater surrounds with a median house price deemed affordable for key workers, including teachers, nurses, emergency service workers, community welfare workers, public transport operators, delivery personnel, cleaners and laundry workers. Both were more than 150km from the CBD.
"That's been a concern of mine for quite a few years," said McKibbin. "You're looking at some of the suburbs around Sydney - some of these suburbs within five kilometres of the city, you're looking at a median house price of $2 million or more.
"That's going to be an issue. People who are working at a place like the Royal North Shore hospital, those people are going to have to have increased travel all the time. I think at some point that is going to become a real issue."
He said regional hotspots such as Byron Bay also faced this kind of disruption as more priced up city dwellers moved to the country.
"We're in for some disruption," he said.
Read next: REINSW CEO: it's better to sell now rather than wait
Since the spread of the Delta variant threw greater Sydney into lockdown there has been another exodus of Sydneysiders into the country he said. While this has meant heightened competition among buyers and renters in popular regional centres, it hasn't done much to free up housing in Sydney itself. This is in large part due to the fact that many who have moved have kept their Sydney residence as well, said McKibbin.
"We're still getting the data through, but I think what happened in 2020 was that people realised they could work from home so there was this exodus of people out into the regional areas and that kind of settled," he said. "But this time around, it's happened again. We haven't seen all of the data flow through yet, but there certainly has been, once again, another migration of people from the city out into the regional areas.
"People who were consuming just one property are now consuming two and that's had an adverse impact on the supply of property both in the city and out in the regional areas."
While the country continues to face a severe shortage in housing stock that will inevitably keep price growth buoyant, it also continues to rely on the hard work of nurses, emergency workers and teachers through the pandemic – essential workers who are joining the growing cohort of Australians struggling to get a foot on the property ladder as housing affordability deteriorates.