How this fintech broker aims to help homeowners pay off their loans quicker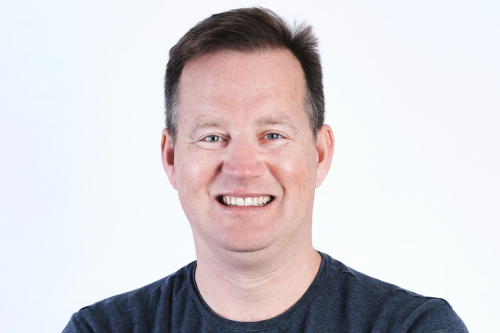 Few people realise that their home loan is the biggest thing they can save on throughout the course of their life – and that their bank accounts are the second biggest. But in fact, home loans have become so lengthy over time that about 20% of Australian men and 28% of Australian women don't manage to pay them off by the time they retire. In this sense, the Australian dream of home ownership has become something of a nightmare.
Those were the words of Angus Gilfillan (pictured above). Previously known as the executive general manager of consumer lending at NAB, he now heads up Finspo – a fintech broker that features a handpicked selection of experts across financial services, technology and mortgage broking, including former NAB general manager of consumer lending - business and private Brad Gravell as COO, and former Top 100 broker Nathan Taddeo as chief lending officer. Not only can consumers benefit from having a team of brokers behind them, they can also leverage the power of the algorithm to save money over the course of their loans through the Finspo app.
Read more: Finspo set to make waves with new app
"The Finspo proposition is around how do we make it as easy as possible," said Gilfillan. "Digital originations ordered by humans - but then how do you pay off your home loan as quickly as possible?"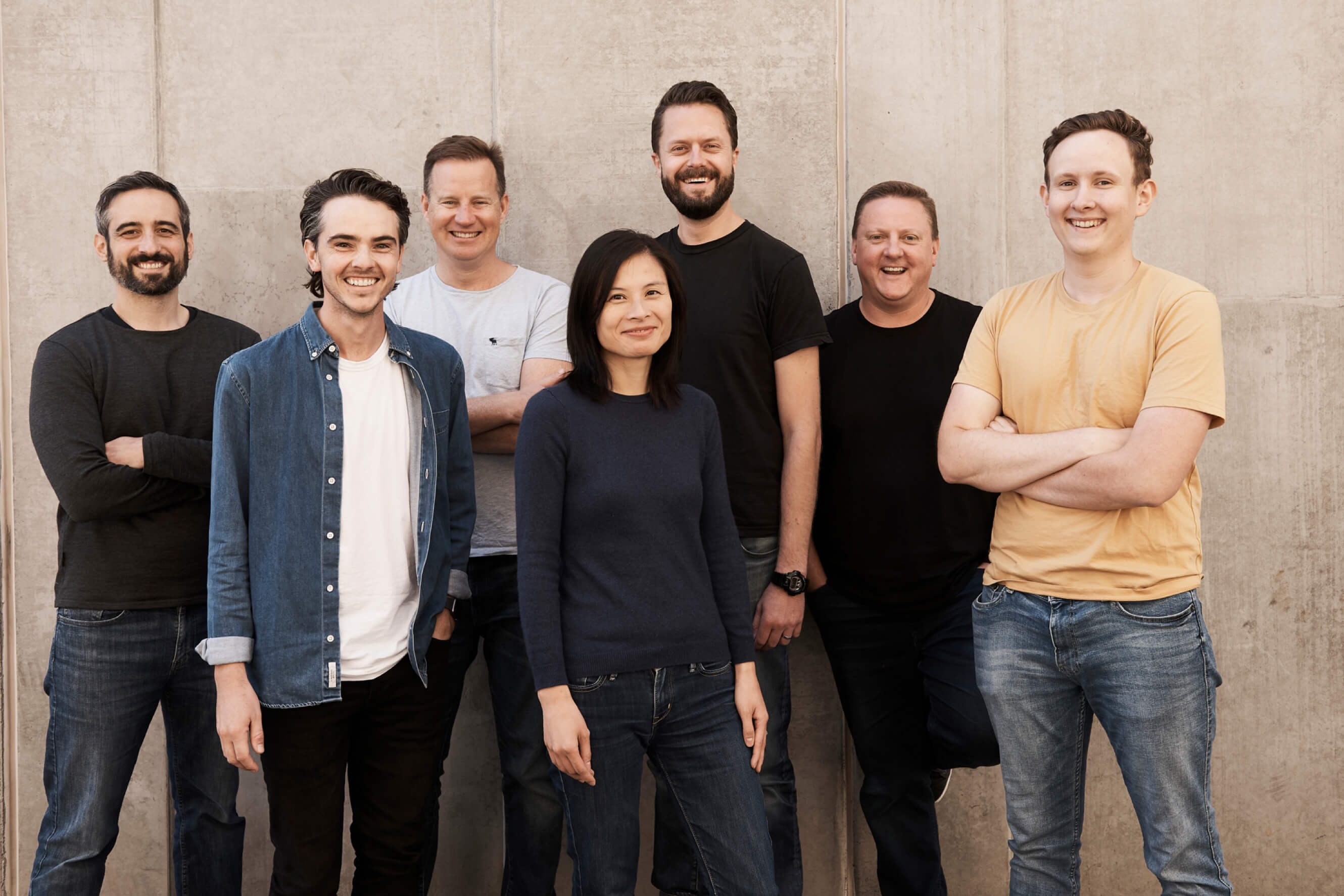 And it's not just home loans that the app helps with. The purpose of Finspo is to provide "financial inspiration" by helping the consumer stay on top of all their bank accounts, said Gilfillan.
"Everyone knows that they should be thinking about how to manage all their different accounts and that life gets pretty complicated with the number of different accounts you have, but what Finspo helps you do is give personalised insights and advice around avoiding fees, getting the best rates, but also how to manage your cash across your different accounts so you pay as little as possible in terms of interest," he said.
The business is a fine example of the way technology can work hand in hand with the broker proposition. While the entrance of several digital "disruptors" has cast doubt around the future of mortgage broking for some, for others it has represented a massive opportunity.
Read now: Could this mark the beginning of the end for brokers?
For Gilfillan, the ability for brokers to offer choice of products as well as a personalised service proposition makes them a drawcard both now and into the future.
"I think broking will always have an important part to play in the Australian market," he said. "If we look at macro trends, we are seeing customers are more and more choosing to engage with brokers to get their home loans fulfilled."
He said those participants who leverage technology and emerging trends like open banking to improve the customer experience, while focusing on providing that choice and personalised service, will be the victors of the digital age.
"The opportunities far outweigh the challenges in terms of how the industry is changing and the opportunities that digitisation will provide," he said.
This approach has certainly proved successful for Finspo, who recently secured $4 million of new funding commitments and acquired longstanding Melbourne brokerage Credo Financial Group.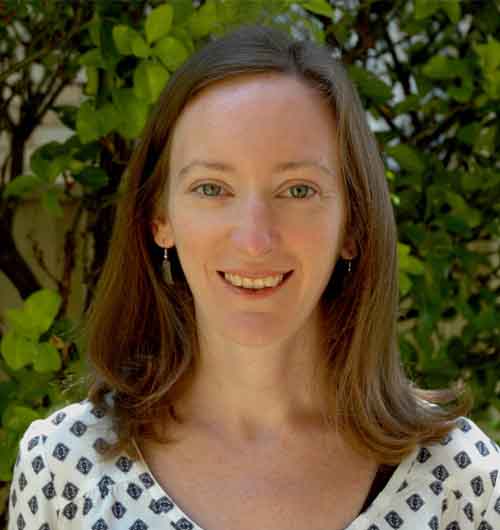 Kate McIntyre
is an online writer for
Mortgage Professional Australia
. She has a wealth of experience as a storyteller and journalist for a range of leading media outlets, particularly in real estate, property investing and finance. She loves uncovering the heart behind every story and aims to inspire others through the artful simplicity of well-written words.
Email
|
LinkedIn