Further education needed, Frollo says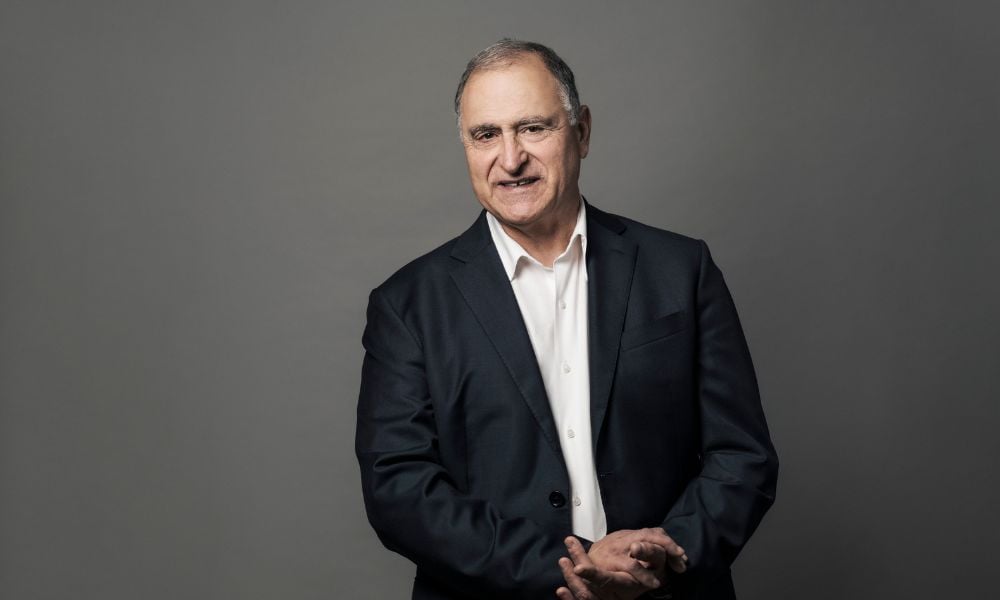 Despite an increasing number of banks using open banking, according to Frollo, consumers are largely in the dark about how the new system can help them.
The fintech, which is owned by NextGen and helps businesses use open banking data with the aim of delivering better customer outcomes, wants the federal government to educate consumers about the benefits.
Frollo has also identified that there are some gaps in the information provided by banks, noting that for mortgages in particular, there was inconsistency in reporting more specific loan details.
Open banking is a method of sharing banking data with accredited third parties. According to Frollo, it puts consumers in control of their own data, enabling them to share it securely, while protecting their privacy. More widely, open banking can provide consumers with a full view of their finances in one app in real-time, and can also be used to streamline mortgage applications, removing the need to email bank statements and payslips.
While open banking is still in the introductory phase, FBAA managing director Peter White told MPA in September he expected bigger impacts to show in the second half of 2023.
Read next: Does channel conflict still exist?
In Frollo's State of Open Banking report, released earlier this month, Frollo provided an update on the open banking industry in Australia.
More than 100 banks now use open banking to share data for over 30 different financial products, which Frollo said covered close to 100% of all Australian household deposits. This included several mobile-only banks that weren't available via screen scraping, but did not yet include non-bank lenders and superannuation.
Frollo's analysis of 25 data holder application programming interface payloads for transaction and mortgage accounts showed the data provided was rich, but had some gaps. Those gaps were particularly visible in mortgages, where information regarding minimum repayment, original loan amount and maximum redraw amounts was not reliably provided by all banks.
Frollo CEO Tony Thrassis (pictured above) said open banking promises to put consumers in control of their data, by providing them with a "secure, government-regulated way to use it".
Thrassis referred to recent high-profile security breaches, which he said illustrated the importance of data security and privacy.
After years of being told not to share their financial education, Thrassis said consumers were understandably cautious about open banking, and needed to be educated on how it works, he said.
"With the initial roll-out complete, businesses launching use cases and consumers showing real interest, now is the time for the government to start educating consumers about the secure, government-regulated alternative to sharing banking passwords," Thrassis said.
A survey conducted by Frollo of 1,066 Australians showed 61% want to use open banking to obtain a complete financial overview in one place, and 59% want to use it to streamline their mortgage application.
Privacy around sharing of information is the most important factor – for 91% of consumers, followed equally by security, control and transparency (88% of consumers), Frollo said.
According to the report, the number of businesses able to access open banking data over the past year has grown from 19 to 77.
The number of accredited data recipients grew from 19 to 33, most of which were open banking providers, banks and personal finance management and comparison websites, Frollo said.
The number of businesses registered as consumer data right (CDR) representatives, which can gain access to open banking data, currently sits at 44, including those operating in the areas of investing, payments, lending, financial advice and broker technology, Frollo said.
According to Frollo, application programming interfaces are fast and reliable, with the average data holder providing data in 0.97 seconds, with 98% reliability. Close to two-thirds (64%) of data holders provide data in less than two seconds, with 95% or more reliability, Frollo said. However, Frollo also noted that some banks were either slower, less reliable, or both.
Frollo confirmed in September it had phased out screen scraping across the big four banks in its money management app, and that it would continue that process for other banks. According to Frollo, open banking is a superior alternative to screen scraping, due to improved security, user control and access to real-time transaction data.
Read more: Screen scraping to be phased out from Frollo money app
Frollo said it helped businesses use open banking data to deliver better customer outcomes. Its modular, end-to-end open banking platform also enabled businesses to bring open banking-powered use cases to market quickly, leveraging the consumer data right gateway.