Even though digitisation has simplified the application process, more complex deals require a human touch, says exec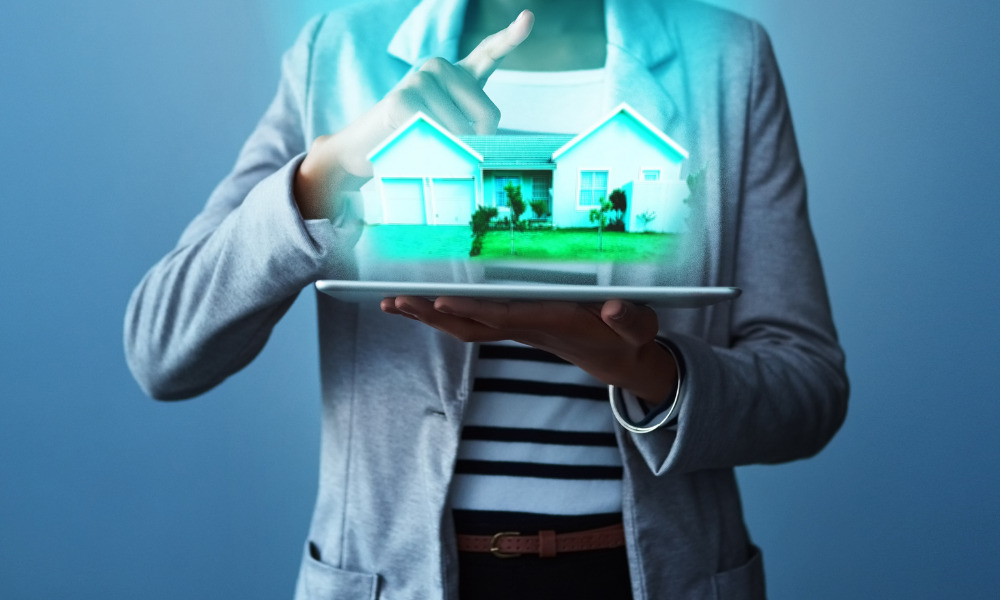 Humans will continue to hold a place in the mortgage experience over time, according to execs at two digital mortgage players.
Speaking at a CoreLogic webinar on the role of data in the digital mortgage journey, both Nano Digital Home Loans chief product officer Shaun Lordan and Athena's chief risk officer Joseph Seychell said humans would continue to play an important role as the home loan process became increasingly digital.
"I believe us lovely humans will still have a role in mortgages for a little while to come," said Lordan. "But it's absolutely true that the mortgage process is way too complex."
He cited research referred to by Nano, which showed that the majority of consumers thought getting a loan was not a straightforward process.
"Almost up to three quarters of Australians say the home loan process is complex and confusing," he said. "One of the things we looked at was the fact that brokers make up 60% of the market flows. If you dig a little bit under that it's a very telling story. It not only highlights that the home loan process is confusing, it's so confusing that the home owners have to look to brokers to provide that advice and support in what is often a very opaque marketplace, asking questions like, 'am I getting the best deal, is there a catch with this one, have I got the right information?'
"Brokers provide that intervention to help customers navigate and provide answers to those questions and they do a really good job."
Despite this, Nano Home Loans is not available through the broker channel. Instead, the lender focused on using tech to simplify the application process and launched as a direct-to-consumer offering.
Read more: The digital lending future is not 15 years away – it's now
But that doesn't mean it doesn't value humans in the overall mortgage process.
"We believe by simplifying the process and making it easier and more transparent for customers and brokers to digitally self serve, you'd naturally see a drop in the need for human intervention over time," he said. "But one thing we realise is that not all tasks should be automated. There are truly value adding tasks that should be led by humans.
"At Nano, if we get a complex application come through or the algorithms that we've programmed aren't sure about something, we built our workflow so that the system has already structured our data for our underwriters so that they're only drawn to things by exception. If a loan ever does get referred, they're most certainly not reviewing the whole application again like what seems to be the case in many other places, and this speeds up our manual human time to yes as well as that digital time to yes.
"There will always be a place for people, as some customers, particularly those with more complex ends, are going to need support and especially advice, but I think that human touch is going to look very different."
According to Seychell, there will always be an element of human interaction when it comes to the more complex loan scenarios.
"There are mortgages and there are mortgages," he said.
While the more vanilla type loans don't necessarily require human input to process, other types of loans need an element of human understanding to make them work.
"As more and more data becomes available online and accessible, more and more of those simpler applications will just be completed and put through," he said. "Without a doubt the automation there is already playing with all the players a really large piece in bringing that data together and providing real convenience for the consumer.
"The problem is that mortgages aren't what mortgages used to be. Mortgages are now becoming transactional vehicles, mortgages are now becoming wealth creation programs, mortgages are part of a portfolio of construction. As more and more of that comes into play, I think there is always going to be an element of human intervention with that more complex component of that, but that doesn't mean to say that technology doesn't have a large part to play in helping that."
Read next: Lack of data likely causing lenders to turn away creditworthy clients
He said consumers get annoyed when lenders ask question after question after question over a period of weeks when trying to ascertain if the loan is suitable for the applicant.
"Technology helps the people in financial organisations really understand what is the exception, what is it that we need to ask, you deal with that upfront and you make it a seamless, frictionless process to really get to the nut of what needs to happen to get this consumer to where they need to be," he said. "It's about the technology in all cases helping you become super-efficient but for those complex loans I think there is going to be a level of human intervention on the things that really matter."