A new report highlights increasing importance of fast approval for home loans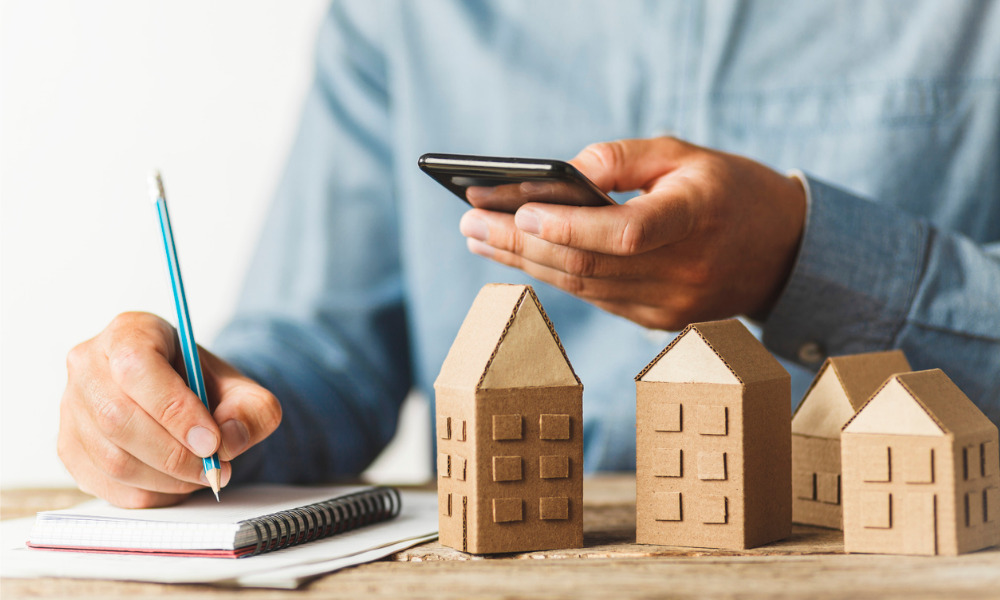 Two in three lenders in Australia are likely turning away creditworthy customers due to lack of data, according to a recent report from credit reporting firm Experian.
In a survey of lenders for its Risk Radar report, Experian found that that 61% of Australian credit risk leaders acknowledge poor lending decisions could put customers into financial hardship.
Meanwhile, less than half of Australian credit providers are maximising the wealth of data available, with 70% of lenders identify modernising legacy systems as a top credit risk priority.
Read more: Pre-approved clients may be impacted by lending restrictions
"Lenders may find themselves caught between a rock and a hard place," said Mather Demetriou, general manager of decision analytics for Australia and New Zealand at Experian. "Lenders want to do all they can to help borrowers achieve their financial goals and avoid facing hardship or defaulting on loans. However, they must also balance this with the need to remain competitive."
The report also identified the challenge of balancing speed, accuracy, and compliance, with lenders losing market share if they are too slow with approvals as half of Australian consumers expect a home loan approval within 24 hours, and 75% expect approval within three days.
"The key challenge for traditional lenders is to remain competitive through fast approval and onboarding processes, while still meeting regulatory obligations," said Demetriou.
Additionally, the report found that lenders are acutely aware of the role technology must play in overcoming this challenge as seven in 10 identified modernising legacy systems as a top credit risk priority, while almost two thirds felt the same about leveraging new data sources.
"There is a vast array of consumer data that is now available to modern lenders beyond traditional banking, credit bureau and employment information," said Demetriou. "Decisioning technology that applies automation, data and analytics at the point of customer acquisition, can not only improve the speed of approval for a better customer experience, but also ensures responsible lending obligations are met. This helps to reduce the risk of defaults and likelihood of hardship down the track."