Non-bank offers a glimpse of its upcoming tech roll-out and announces the expansion of its broker support team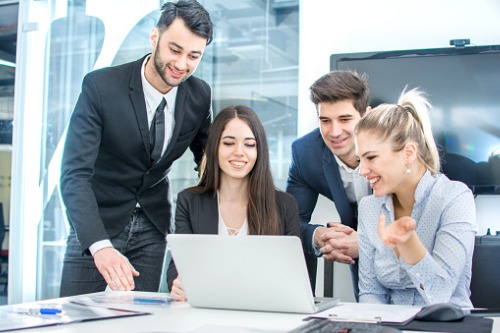 In such a competitive housing market, delivering innovative customer solutions quickly is more important than ever, according to Resimac general manager distribution Daniel Carde. This is why BDM support and cutting-edge tech are crucial – two things that the non-bank has invested in as part of its broker offering.
"We see our BDMs and relationship managers and technology as key factors in delivering complex customer outcomes as quickly as possible to deliver maximum customer satisfaction," he told MPA. "Customer scenarios are becoming increasingly complex, especially in the Alt Doc and Specialist space where we're extremely strong."
Read more: Custom solutions for unique situations
Today, Resimac announced the addition of two new BDMs to its NSW team, Craig Nicholas and Logan Hilton. With more than 25 years in financial services, Nicholas became well-acquainted with the third-party channel while running his own broking business for five years. Logan worked as a relationship manager and partnership manager at AFG before becoming a BDM in SME lending for Westpac.
"We ensure our broker support teams are experts in our lending policy, especially in a practical, real world way, so they can trouble shoot any complex scenarios as quickly as possible," said Carde. "Once we have that preliminary green light, a product solution for that scenario, it's over to technology to ensure that we can deliver that formal outcome as quickly as possible, so the customer is financed and ready to go when they need it.
"We use tech to streamline and simplify the application process to increase the speed and reduce the burden on the broker and the customer."
This is set to get even better – Resimac confirmed its new technology platform would soon be at the fingertips of brokers, with its initial rollout expected in the coming months.
Read more: Resimac celebrates milestone year
"Our new technology platform will provide two major benefits to brokers: speed and transparency," said Carde. "We've already digitised much of our upfront application process, including customer identification, and have done the same with the post approval process through digital documents and e-signatures.
"Our upcoming platform release is designed to build on this and improve the assessment process, allowing our credit team to assess applications in a more efficient manner."
This will be made possible through automating some manual processes and using data validation and analytics to undertake some of early assessment functions, he said.
"In addition to this, our origination platform will be integrated with our solicitor partner's technology, so important alerts such as loan documentation issue and return and settlement bookings, will be available quicker and via a single source," he said.
Carde said the system would also include a "modernised internet banking platform with enhanced features."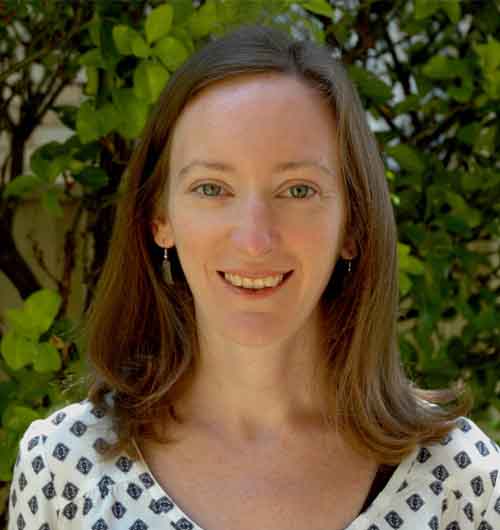 Kate McIntyre
is an online writer for
Mortgage Professional Australia
. She has a wealth of experience as a storyteller and journalist for a range of leading media outlets, particularly in real estate, property investing and finance. She loves uncovering the heart behind every story and aims to inspire others through the artful simplicity of well-written words.
Email
|
LinkedIn