This market has seen a surge in new listings, but buyers have been ready to pounce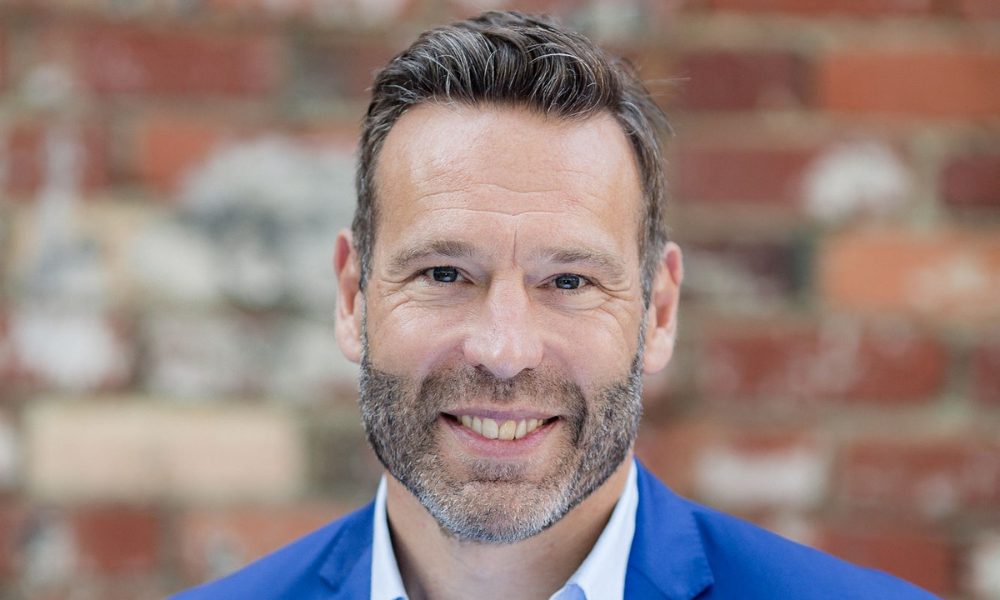 In October, Melbourne experienced an 82% surge in new listings as Victoria started to reopen after months in and out of lockdown. Mortgage Choice broker Cameron Price (pictured) told MPA that there had been plenty of buyers waiting to snap up low to medium density housing once the new properties hit the market.
"All these listings we had, they were all on hold, they've all come on plus there are the new listings which has created an absolute snowstorm of new properties," he said. "And there's buyers, it's not that we are oversupplied, there's buyers for everything."
The only property type that has seen less demand in this environment is the inner-city apartment market, which has remained less popular due to the lack of overseas students and lifestyle shift away from high density living through the pandemic.
Since March last year, Melbourne experienced more days in lockdown than any other city in the world. A ban on in-person property inspections during the height of the Delta outbreak meant many vendors held off on listing their properties until restrictions had eased. One of the first steps in Victoria's roadmap out of lockdown included the resumption of private in-person property inspections, which gave some vendors greater confidence to list their properties. Since then, the state has wound back most of its lockdown restrictions for fully vaccinated people and life has largely returned to normal. As a result, the property market is now booming.
"Clients are a lot more willing to pull the trigger on something," said Price. "It seems to me the buying cycle has been reduced a hell of a lot because people are worried about missing out and they're willing to pay a little bit more to get that property because there is a feeding frenzy at the moment.
"It seems the 18-20 months of continuous lockdowns has pushed all this demand into now, and it's unleashing on the market and things are going crazy."
Read more: Seller's market endures
He said the speed and prices at which houses and townhouses were selling had posed a major concern for clients – particularly given the service delays at many lenders.
"It is so hot at the moment and things are selling so quickly," he said. "People want preapprovals or want to meet finance clauses when lenders can't do it because of the time they are taking to assess files. In Melbourne, because the markets are so strong in housing and townhouses, vendors are not accepting subject to finance clauses. They say we want unconditional offers only because the market is so strong, and they can do that.
"That scares clients because they want their preapproval in place before they can make any offers but if a lender is taking four weeks to assess a preapproval, they're missing out on all these opportunities."
He said education had been key when helping clients navigate this challenge. Not only has he been discussing the importance of selecting lenders that have a proven track record of quick service levels, for those with a less than vanilla position, such as self-employed with only one year's tax return, he has had to have some difficult conversations around whether it would be better to pull back and not risk losing the deposit.
In the midst of all this activity, Price also experienced a busy period due to APRA's change to the serviceability buffer.
"When that came out, I was absolutely flooded with calls and emails," he said. "We've had to work out which lenders were going to honour preapprovals that were already there, which were going to reassess based on the new rules."
Less than 10 of Price's clients had their borrowing power impacted by the change, but because of his swift action in reapplying after the changes were made, the clients felt reassured to know what their position was moving forward.
Read next: APRA could ease new restrictions if interest rates rise
"Some lenders had already made changes a while ago, so it wasn't as dramatic an impact as thought and it was really for people that were right on the line with their servicing," he said. "There were people affected and we just had to go and get new preapprovals submitted even though the others may not have expired by that time. It was a lot of work, but it did make the clients feel a hell of a lot better to know that they were preapproved again and they were OK."
He said the response from clients marked a change in the level of consumer awareness around servicing.
"I was really surprised at how many people were worried about that and how many were aware of the changes," he said. "A lot of people wouldn't know if the Reserve Bank had changed rates. People seem to be a lot more aware."