One will support strategic growth ambitions in Australia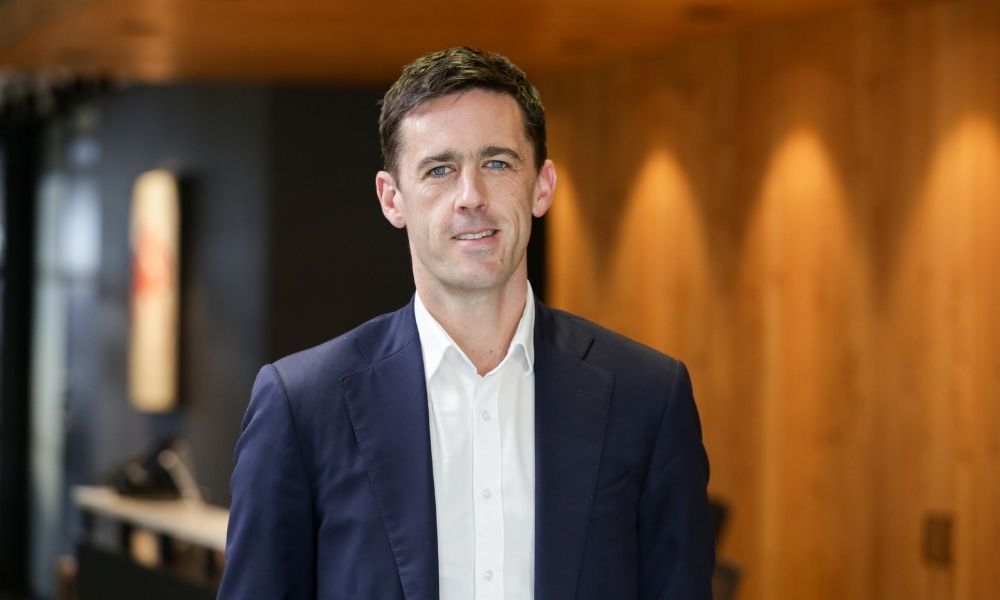 Two new senior hires have joined the ranks at Heartland, supporting future growth and overseeing risk and compliance.
Heartland Group Holdings Limited (Heartland) is a financial services group operating in Australia and New Zealand. A provider of home loans and banking services in New Zealand, Heartland owns Heartland Reverse Mortgages in Australia, a leading provider of reverse mortgages for the over 60 age group.
Heartland has expanded its strategic management group, appointing Michael Drumm (pictured top) as group chief operating officer.
Previously chief risk officer of Heartland Bank, Drumm, who is based in New Zealand, will support the execution of Heartland Group's strategic growth ambitions in Australia.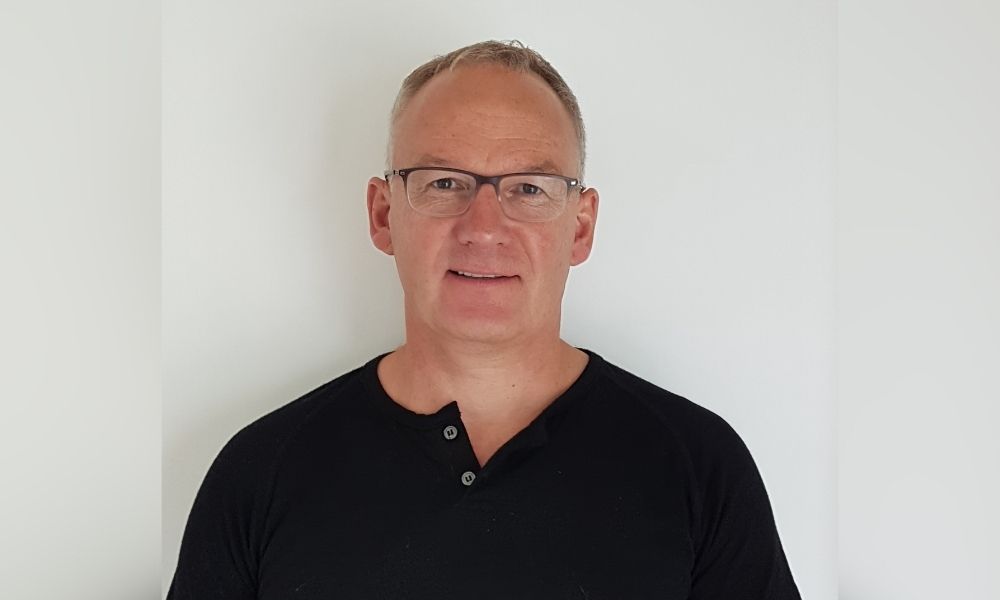 Andy Wood (pictured immediately above) has been appointed to the role of chief risk officer of Heartland Bank, responsible for risk and compliance activity for Heartland Bank in New Zealand.
Wood joined Heartland Bank from the Reserve Bank of New Zealand (RBNZ), where he held several supervisory leadership roles. In his most recent role as head of supervision, he took responsibility for the delivery and modernisation of the RBNZ's approach to supervision, covering prudential and anti-money laundering activities across the bank, non-bank and insurance sectors.
Read more: Why demand has surged for reverse mortgages
"Andy is an experienced senior leader with an in-depth knowledge of New Zealand's regulatory environment and strong industry expertise spanning 30 years in banking and finance," a Heartland spokesperson said.
Heartland's strategic vision across Australia and New Zealand was to create sustainable growth and differentiation, by providing "best or only" products delivered through scalable digital platforms, the spokesperson said.
"Market share in our Australian reverse mortgages continues to grow, increasing from 28% at September 30, 2020, to 31% at September 30, 2021. Our broker channel remains an important area of growth for reverse mortgages, where we are continuing to strengthen relationships with Australian mortgage aggregators and broker partners."
Read more: Finance solutions for retirement
Heartland's reverse mortgage offering in Australia includes standard reverse mortgages, its Well-Life Loan, which offers unsecured lending up to $20,000, and Express Reverse Mortgage, a simplified and streamlined version of a standard reverse mortgage, designed for those with homes worth $400,000 plus.
Drawing on the expertise of Heartland Bank in New Zealand, the company recently announced the acquisition of StockCo Australia, adding livestock finance to its Australian portfolio.