Award-winning broker looks to keep growing his presence in the industry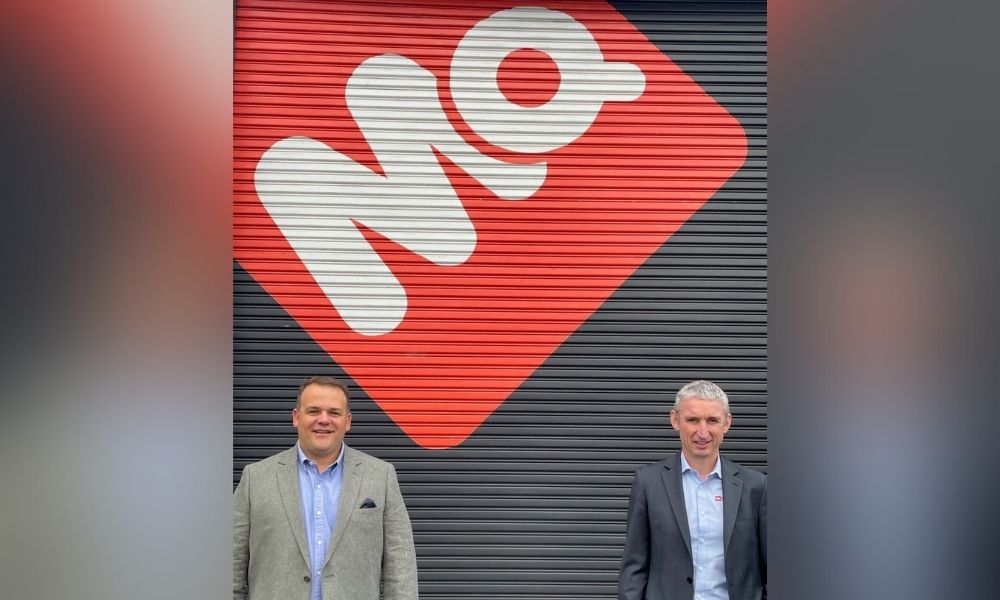 The new owner of MoneyQuest Wollongong is looking forward to growing his business after building a successful name for himself for the last six years. Dino Di Donato took over the franchise in October, thanking his former aggregator Liberty Network Services for kick-starting his career and providing him with the support and guidance he needed to get his business going.
Di Donato has worked in the finance and accounting industry for more than 20 years, holding various senior management positions during that time. He has worked at corporations such as Unilever, Johnson & Johnson and New Zealand Steel, as well as BlueScope Steel where he worked in a few different roles, including national finance manager.
It was about six years ago that he felt he needed a change and the time was right to move on from the corporate world.
"I had a young family and wanted to do my own thing, so given my finance background I decided to move into mortgage broking. I really enjoyed it right from the start and my business has gone from strength to strength ever since," Di Donato says.
As a mortgage broker, he loves talking to people: this is how he generates business. Whenever he is out and about he makes an effort to chat to others and form a connections; and it helps that he is well-known in the Wollongong area.
Anyone he meets he makes a point of following up with in the hopes of establishing a working relationship. Di Donato prefers liaising face-to-face over coffee catch-ups or in-person meetings rather than relying on emails or phone calls, believing it goes a long way to building strong relationships, earning the trust of clients and generating referral business opportunities.
When COVID-19 hit, the in-person meetings paused, but it didn't stop Di Donato. Working from home was helped by already having systems and equipment in place, and the team is already quite mobile by using iPads and laptops to carry out their work.
Di Donato says he and his team were "under the pump just like everyone else".
"We were busy putting our clients in touch with the right people so that they could access the support they needed in terms of repayment pauses, grants and financial assistance programs," he explains.
"We did a lot of work in that space for several months, and then I made a conscious effort to send personalised text messages to each of my clients, just to check in and ask how they were going.
"Many of these text exchanges led to refinances, which was good for business and also benefited my clients in terms of maximising their savings."
Now that he owns MoneyQuest Wollongong, Di Donato is looking forward to expanding his team, growing the business further – especially in the commercial space – and servicing the Illawarra community from two office locations; he also has an office in Windang, which he will rebrand as MoneyQuest and open by appointment only.
The integration of the businesses will be Di Donato's main focus in the immediate future, ensuring it is done systematically and thoroughly to ensure everyone in the team is equipped to perform their best and prepared for business growth.
Di Donato says the existing MoneyQuest business has exceptional systems and processes in place already, so he will also focus on training new staff in those areas.
Once integration is complete and staff are fully trained and prepared for an increase in workload, its key focus will be growth, specifically in the commercial space.
"There is a great deal of untapped potential in our client book and I'm excited to diversify MoneyQuest Wollongong's offering so that clients can take advantage of a wider range of finance options," Di Donato says.
"I'm also looking forward to building on the incredible work Paul Wright and his team have done in the residential space. Residential lending makes up a large part of our business and this will continue to be a priority, with a specific focus on investment lending."