Move follows landmark acquisition of a major broking firm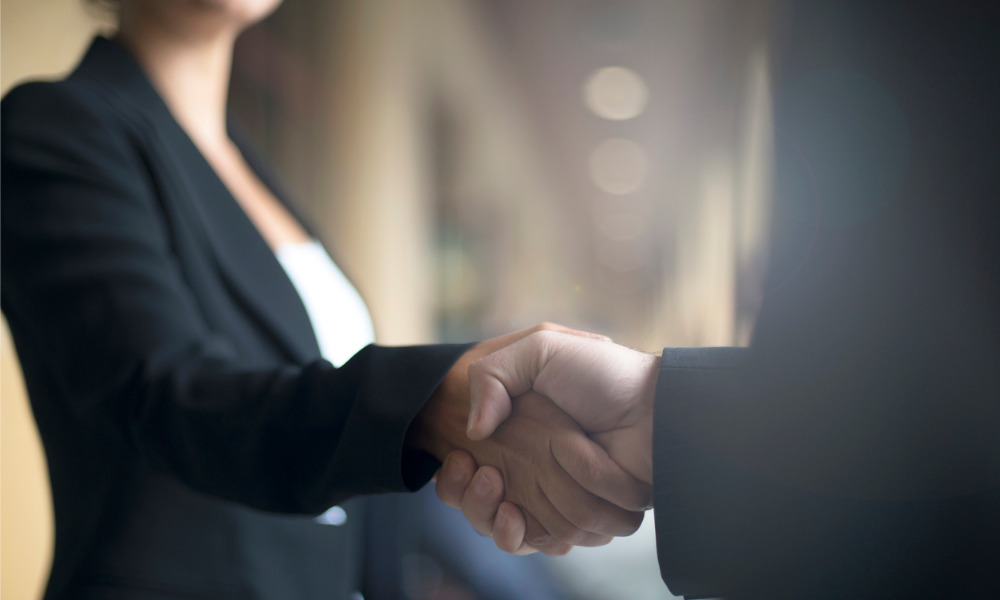 In her new role, Mitchell will be responsible for the ongoing recruitment of brokers and fostering strong engagement across the broker network to drive increased submissions and settlements.
Meanwhile, Sam Boer, currently CEO of Smartline, will assume a newly created role as general manager partnerships and product development – financial services, also reporting to Hopkins.
In this role, Boer will be responsible for developing emerging products and services and key account management.
Hopkins said the appointments represent an important step in delivering ambitious plans to create a next generation financial services marketplace.
"Leveraging REA's strong digital foundations and our extensive Mortgage Choice and Smartline broker footprint, we have an excellent opportunity to out-pace the competition and create the leading broking business and financial services marketplace," said Hopkins. "REA is delighted to have both Susan and Sam in key broker roles, working closely with our broader financial services leadership team. We look forward to sharing key milestones, such as the brand for our combined broking business, in the months ahead."