Aim is to drive next phase of growth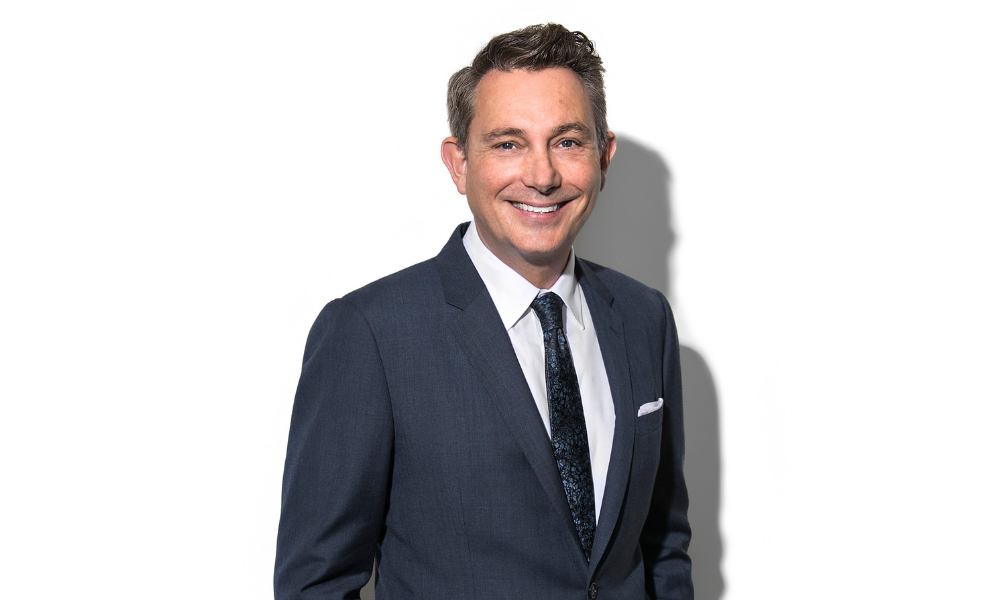 Ewen Stafford is to re-join Loan Market Group as executive director and chief operating officer, driving the next phase of growth throughout Australasia.
The broker aggregator has announced Ewen Stafford (pictured) will start his new position on July 18, in which he will draw upon decades of strategic, operational, and financial experience working in the financial services sector.
Stafford (pictured) was previously employed with Loan Market Group (LMG) from 2015 to 2018, when he was a director and advisor.
He returns to LMG from Bank of Queensland, where he holds the position of chief financial officer and chief operating officer.
Working alongside LMG executive chairman Sam White, Stafford will be responsible for driving the development of company strategy and continue to build capability to operate at scale.
Welcoming Stafford back to the group, White said he was excited by the opportunity to work with him once again.
"Ewen had a significant impact on the company when he was a director of Loan Market from 2015 to 2018. Many of the changes and improvements we have implemented over the last few years can be traced back to that time with Ewen on the team," White said.
Through the acquisition of aggregators PLAN Australia, Choice Aggregation and FAST, almost 6300 brokers now form part of the LMG community across Australia and New Zealand. The company employs close to 400 staff, dedicated to supporting brokers.
Read more: Loan Market reviews tech following takeover
In the first six months of the financial year, brokers operating on LMG platforms helped more than 177,000 clients find the right home loan.
"Now, we're bigger," White said. "As Australasia's largest aggregator, we're excited to have Ewen's strategic vision, leadership track record, deep understanding of financial services, specifically with brokers, and experience operating at a larger scale, to help steer LMG's next phase of growth.
"Plus we know that Ewen is a great cultural fit, which is important for our people and business partners."
Stafford said he was thrilled to be re-joining Sam White and the LMG team at what was a pivotal time for the company.
"LMG has a unique family culture and as the business embarks on the next phase of growth and transformation, I look forward to working with Sam and the team as we support brokers and their customers to realise their financial goals," Stafford said.
Read more: The importance of a good aggregator – the Loan Market Way
Moving into the future, White said the company was excited by new developments in open banking and technology, and by data showing the importance of brokers to clients.
"Two-thirds of Australians now prefer to use a broker when selecting a loan, client satisfaction (NPS) remains amongst the highest of any industry in Australia, and at the same time, complaints to AFCA were a low of 0.39%. Ewen is going to make that future better for our team, our brokers and their customers," White said.