Veteran exec takes the reins at deposit bond provider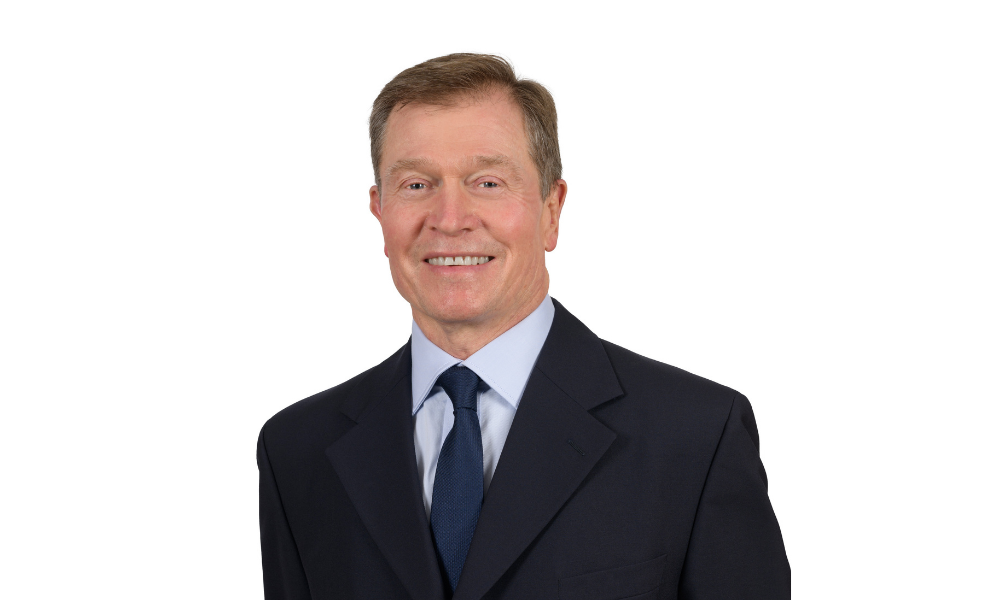 Deposit bond provider Deposit Power has announced the appointment of Russell Harte as chief executive officer. As CEO, Harte (pictured above) will drive the company's strategy and growth opportunities, information technology and administration. He will also be responsible for integrating the Lombard Group into the organization.
Prior to taking the position, Harte was a director of Lombard Australia Holdings, the holding company of Assetinsure. He has also held leadership positions in the banking, insurance and wealth management sectors.
"Over the last three years, the Deposit Power team, which was previously headed up by Grant Bailey, has made excellent progress in establishing its business in the market," said Peter Wedgwood, chairman of Deposit Power. "Our shareholders are making a significant investment in Deposit Power's customer service, marketing and information technology, and Russell has been engaged to lead these initiatives and to ensure we remain the preeminent deposit bond issuer."
Read next: Funding announces two key hires
"It is an exciting time for Deposit Power as we continue to be the leading deposit bond provider," Harte said. "Our deposit bond is a flexible, convenient, low-cost way of securing property. There are great opportunities in making the product more widely appreciated in the market. We are committed to developing our competitive advantage in technology, evolving our strategy, products and distribution channels as well as working closely with industry professionals and key stakeholders to align our business strategy with industry and customer expectations."