Non-bank taps industry vets as head of credit, national business development manager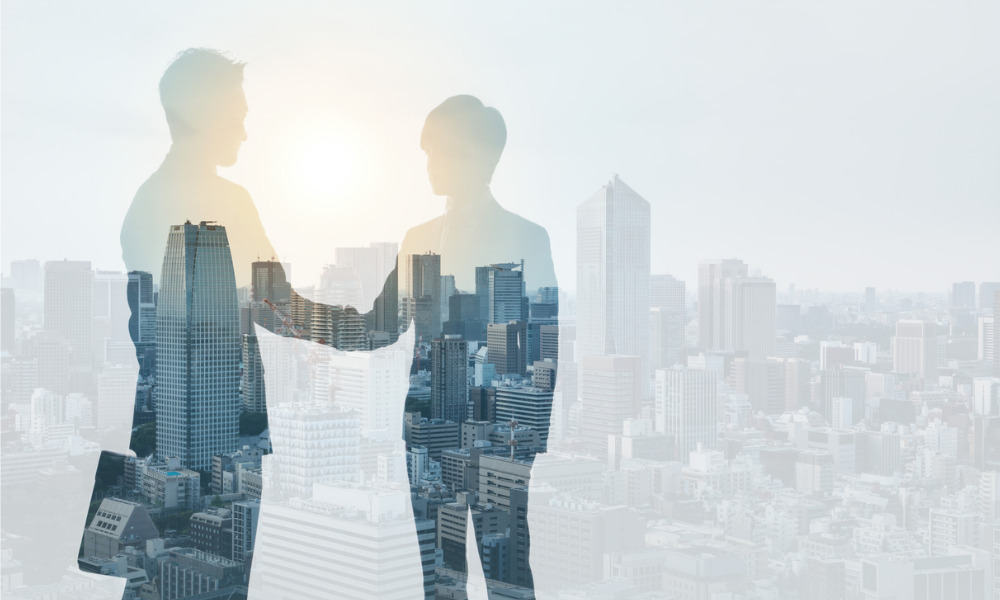 Funding.com.au has announced the appointment of Steve Galdona as head of credit and Chris Maamoun as national business development manager.
Galdona (pictured below) has more than 25 years of experience in the finance industry. Prior to joining Funding, he worked at major banks including Suncorp, BOQ and Move Bank, as well as non-bank lenders in both Australia and the Philippines. Galdona has held a range of senior roles in credit management, lending operations, broker third party, lending transformation, product management and sales leadership.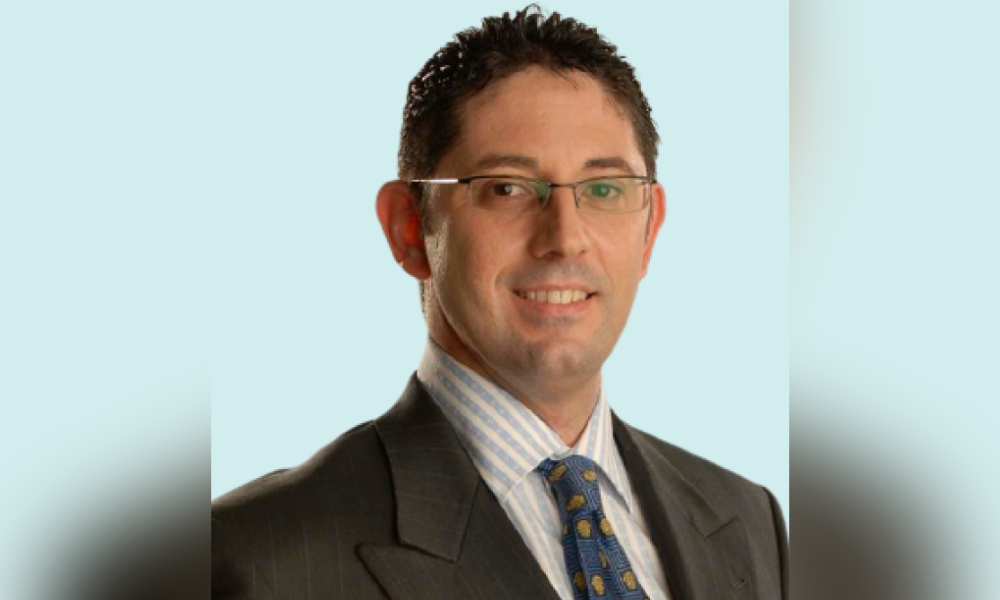 "I'm excited about the future and to be part of the Funding team as we partner with our existing and new customers," Galdona said. "This gives me an opportunity to learn and grow every day I come to work. The next few years will be one of great growth and transformation for Funding, and I'm looking forward to working with the team throughout this change."
Maamoun (pictured below) is an experienced business development manager in the finance industry both in Australia and the UK. in the UK, Maamoun worked with a family-run corporate finance firm that specialised in raising debt and equity for UK businesses, including several warehouse facilities for private lenders. In Australia, he served as the BDM and business lending specialist at Amfin, where he worked with some of the country;s largest mortgage aggregators.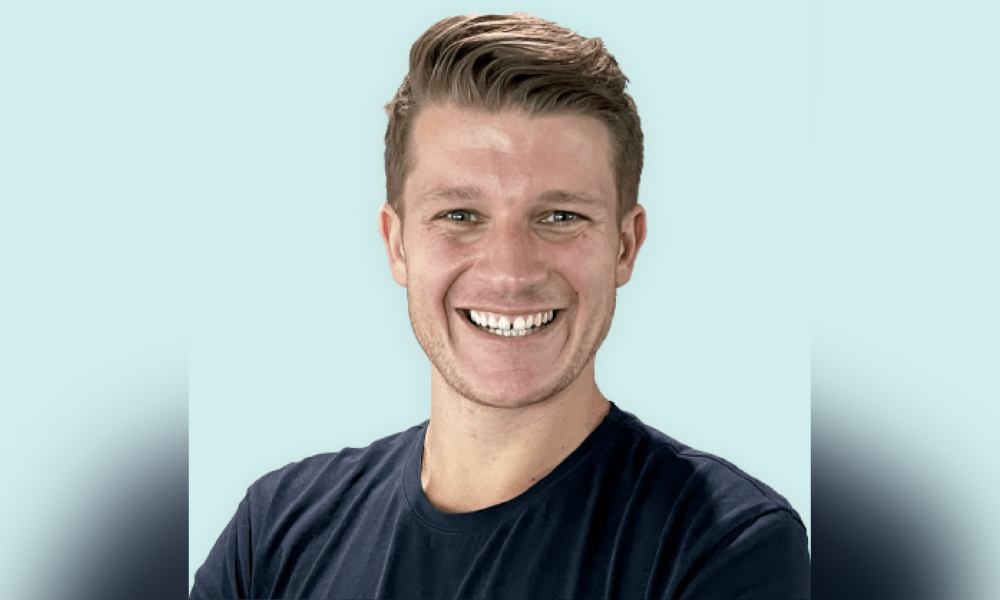 "I'm really excited to be joining Jack [O'Reilly, Funding CEO] and the team at Funding," Maamoun said. "It's a lender I have used many times in my previous role, and it's rare that you come across a non-bank lender that acts with such integrity and transparency while focused on customer and broker experience. We have some very exciting growth plans over the next 12 months which I am delighted to be a part of."
Read next: As lending tightens, brokers need to branch out to other providers
"I am extremely proud of what we've built over the last six years," O'Reilly said. "Funding is becoming a powerhouse in specialist short-term mortgage lending across Australia. The company has proven that it is a financially viable and sustainable business. With the appointments of these two professionals, the company is in an excellent position and is poised for substantial growth. I'm looking forward to working closely with Steven, Chris and the rest of our exceptional team as we roll out the company's long-term strategy. We have already seen a lot of activity leading into the festive season, and we are ready to assist with any urgent deals that need to be placed."