The investment follows on from the strategic partnership announced last year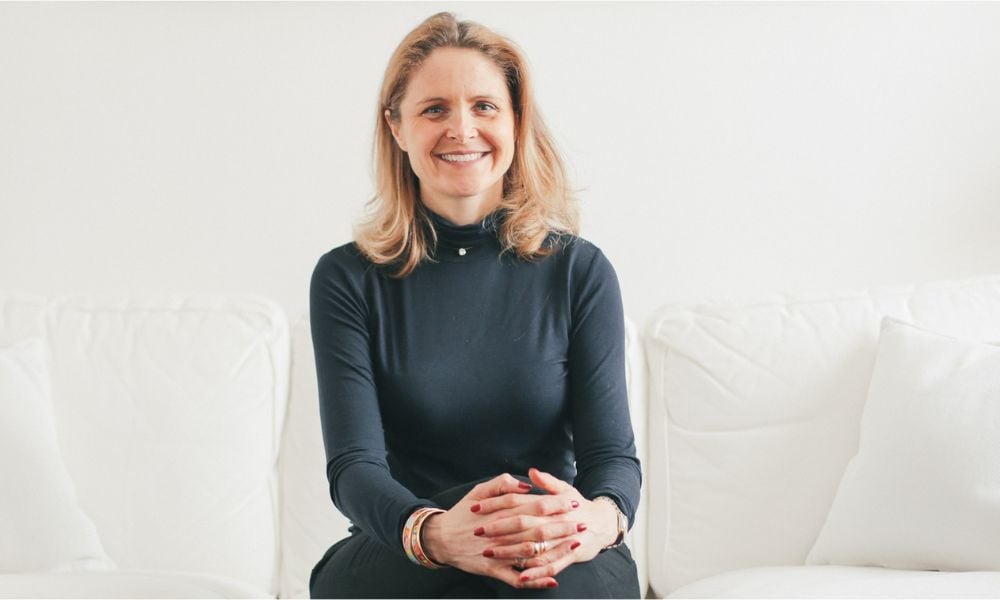 ColCap Financial has announced that it has acquired an 80% shareholding in digital mortgage lender Molo, following on from the strategic partnership that they entered into last year.
Molo is a London-based digital mortgage lender, which launched in 2018 that has pioneered technological innovation in the mortgage sector. The investment would allow the lender to benefit from ColCap's depth of funding and mortgage product expertise to capitalise on its growth potential, while continuing to operate under the current management team as an independent company within the ColCap group.
ColCap could leverage Molo's digital expertise and accelerate its international expansion into the £310 billion UK mortgage market. The Sydney-headquartered non-bank lender, which specialises in residential mortgage loans, aims to deliver its lending products and services into the UK mortgage market, as it has done in Australia.
"We are excited to welcome Molo to the ColCap group," Andrew Chepul, co-founder and chief executive at ColCap Financial, stated in a post announcing the acquisition. "Through a combination of Molo's digital distribution capabilities and ColCap's funding and mortgage product structuring expertise, we look forward to making significant inroads into the UK's large addressable market."
Francesca Carlesi (pictured), co-founder and chief executive at Molo Finance, added that the transaction marks the start of an important new chapter for Molo.
"This allows us to expand our reach and accelerate our growth," she said. "Molo has always been focused on using technology to simplify the mortgage process and make it more accessible to customers. Together, we will continue to innovate our products and deliver exceptional levels of customer service."
Want to be regularly updated with mortgage news and features? Get exclusive interviews, breaking news, and industry events in your inbox – subscribe to our FREE daily newsletter.