Partnership will enhance competition between lenders, AFG boss says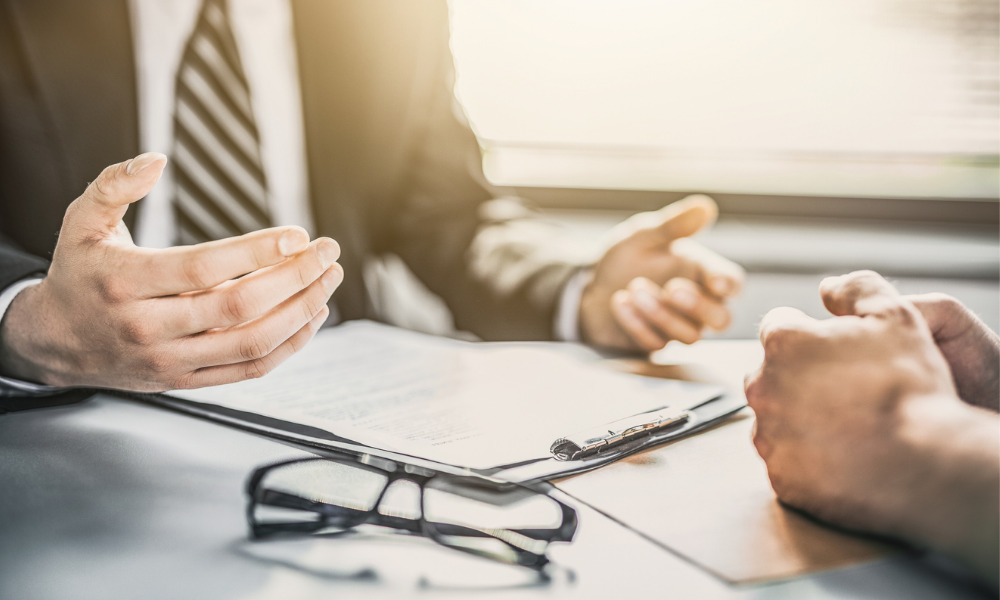 Australian Finance Group (AFG) has announced that it has acquired a 75% stake in National Finance Alliance, an asset finance aggregator trading as Fintelligence. The combined group will include more than 3,335 brokers and will deliver combined asset finance settlements of more than $1.7 billion per year, AFG said.
AFG will pay $52.5 million for the 75% stake, funded primarily by a new corporate debt facility. The acquisition is subject to confirmatory conditions precedent, which AFG expects will be met. The deal is expected to be complete by Dec. 31.
Under the terms of the deal, AFG has an exclusive option to acquire the remaining 25% interest in Fintelligence over the next three-and-a-half years, with value linked to Fintelligence meeting agreed milestones.
"This acquisition represents a significant opportunity to build a fast-growing, technology-enabled asset finance aggregation business of scale," said AFG CEO David Bailey. "It will drive growth in AFG's asset finance volumes, market share for the combined group, and more lender and product opportunities for brokers and their customers. In addition, the acquisition allows AFG to increase the availability of white-label and securitised asset finance products to meet the needs of our brokers and customers."
Bailey said that AFG shareholders would benefit from the diversification of the combined group.
"This transaction will increase our existing footprint in the Australian asset finance market, further enhancing competition amongst major and non-major lenders," he said. "It will also provide exposure to the retail asset finance market through Fintelligence's retail broking business, Broli. The combined group will feature an in-house referral service for AFG's existing network of residential brokers to provide choice for consumers via a trusted partner. Fintelligence will remain as a powerful brand in the marketplace. There is a strong cultural alignment with the Fintelligence team, and their well-respected management team will remain in the business and ensure a continued focus on delivering value to brokers and their customers."
Read next: AFG and Volt – a call to action for all other lenders
"The partnership with AFG will enable Fintelligence to create additional value for our partners through the development of a new white-label loan product and a continued focus on technology to improve broker efficiencies through our existing technology platform, Ambition Cloud," Fintelligence co-founder Richard Burgess and head of digital Greg Bellchambers said in a statement.
"This represents a great opportunity to become the leading aggregator partner across all sectors, allowing AFG and Fintelligence to maximise their customers' choices through product, service, innovation, and industry-leading technology," said Darren Rumble, head of partnerships at Fintelligence. "It's going to be an exciting 2022 and beyond."