As brokers face ever-increasing competition in the industry, having a strong marketing strategy is vital to growing their businesses. Luckily, brokers don't have to go it alone, as groups like Mortgage Choice are on hand with tools and support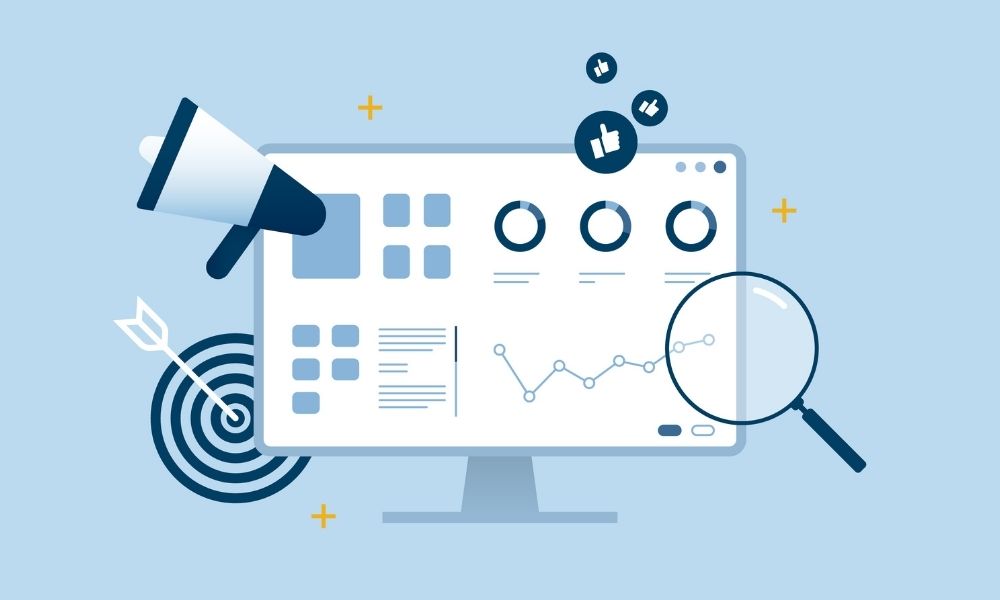 Mortgage choice broker Caroline Jean-Baptiste spends a few hours each week focusing on her social media marketing. She says the important thing to remember when working on a marketing plan is to be consistent.
"Systemised marketing means that the business wasn't having huge ups and huge downs. It meant more consistency and better lead flow. Because it was consistent in content, we built trust and we were front of mind," she explains.
Mortgage Choice supports franchisees like Jean-Baptiste with additional marketing tools. Each month its platform is updated with new assets to keep content fresh and topical, featuring blogs and videos, social media posts and resources for referral partners.
David Zammit, national sales director at Mortgage Choice, says the most valuable marketing message it echoes through its network is that "you can't sell a secret".
While many brokers may need support from their aggregator – particularly when they first start up their business – some may benefit more from outsourcing their entire marketing plan, whereas others will have the skills to do more on their own.
Jean-Baptiste prefers to do her own marketing by using platforms like LinkedIn consistently and sending out updates to her clients. Communication is important: her strategy of emailing clients at relevant points, for example when their fixed rates are due to expire, means she may have the opportunity to help them with their loan – or the client may refer her to someone else.
With so much competition from other brokers, Jean-Baptiste says it's important to focus on servicing your own customers, but it doesn't have to be difficult.
"Producing content is really important in the current market, and it just needs to be consistent," she says.
"Don't worry about high-level production or having to pay $10,000 to produce a video: pop your -iPhone on, look presentable, think about the sort of thing you want to say, and be consistent across different media."
Developing a marketing strategy
The majority of Mortgage Choice franchisees do reach out for some help with their marketing at some point in their business journey, says Zammit.
Brokers who worry that marketing will be a pain point for their business "need not suffer in silence or waste money on guesswork", he says. Brokers can seek help from their aggregator, an external marketing agency, or through other avenues like online courses.
Much like Jean-Baptiste has done, Zammit recommends brokers develop a marketing strategy before "hitting the 'go' button".
"Use your aggregator's marketing resources to your advantage. We know how busy you are, but your marketing doesn't have to take a back seat. We've done the legwork for you and have some great assets to maintain your marketing momentum," he says.
"Talk to your broker network and peers or other small business owners. Ask what they did that worked, and learn from what failed. You don't have to replicate every last detail; rather it's about managing what marketing looks like for you."
When developing a marketing strategy, Zammit says brokers should "think local": customers are looking for quality service in close proximity to them, and your marketing needs to meet that expectation in order to capture leads in your suburb or region.
Marketing is not all about video content or blogs. Brokers should start by updating their websites to be Google-friendly, making it easy for people to find them. Google reviews and helpful business information – like contact details – will drastically improve local search rankings.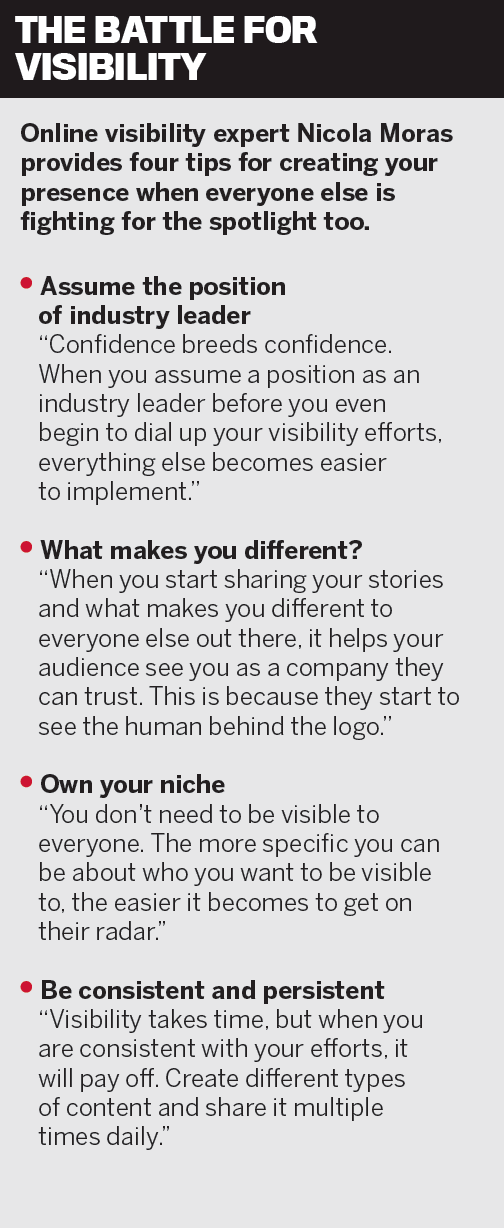 Zammit adds that an often-underused website marketing tool for brokerages is having reciprocal links to other local businesses that you might refer your clients to, such as accountants, solicitors, or real estate agents and buyer advocates.
Mortgage Choice also offers instructional videos for newcomers to the platform, as well as plenty of material for experienced marketers "so they don't always have to reinvent the wheel".
As part of the onboarding process for new franchisees, the broker group sets up their entire office or retail shopfront, as well as their website, Google My Business account, SEO optimisation, social media campaigns and marketing collateral.
"On top of this, we also recognise that lead generation is the most important activity when starting a franchise, and you will be plugged into our national lead generation software and reporting toolkit," Zammit says.
"For established brokers, our franchise marketing team can give your marketing plans and strategy the once-over to see where improvements can be made, as well as provide ongoing training on key topics such as local area marketing, video, SEO and social media use."

Critical to business success
Adding that marketing can also achieve much more than just lead generation, Zammit says being seen and heard will be critical to the growth and sustainability of a broker's business.
"Often it will set the future direction of your business – it sets timelines or goals, identifies your target audience, and most importantly, it becomes a budget item," Zammit says.
"Marketing strategies also become a useful measurement and feedback tool for your business's success. For example, targeted marketing campaigns can help you know your customer and evaluate market sentiment."
With increasing competition in the market and the ability to search on Google, Jean-Baptiste says it's worth investing time in marketing. Before borrowers see a broker, they inevitably do their research, and she says if you position yourself as the expert, they will feel confident in coming to you.
"If you genuinely want to get people to know you, which is how you build trust, you've got to take time personally to build your profile," she says.
But for those who are new to marketing and not sure where to start, it can be difficult to know what to avoid. Zammit says one of the biggest considerations when developing your marketing will be whether to 'pay to play' online.
While paid advertising positions on websites and social media can work, Zammit warns that they can also be a poor investment of time and funds – especially if your ad sits somewhere with little traffic.
"For example, paid search listings on Google might not always give consumers what they're looking for, leaving you with little return on your investment," he says.
"A far less costly exercise, and possibly more beneficial in the short term, is to set up your website page descriptions and keywords in a way that answers people's search queries."