Here are some things you can do to help you through the seemingly endless days at home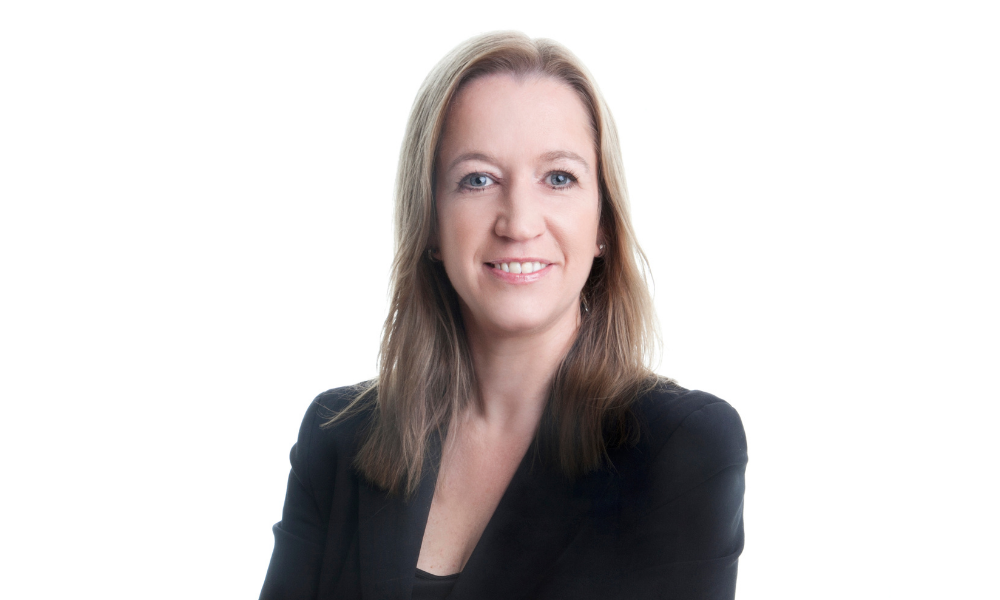 Lockdown is hard – there's no question about it. Whether you are working in isolation at home or juggling parenting with work and home-schooling every day, being homebound starts to take its toll after a while and one day seems to blur into the next.
Here are some tips on how to survive lockdown from Melbourne MoneyQuest broker Michelle Harvey (pictured above) and Brighten Home Loans Sydney BDM Aaron Barry-Davies (pictured below).
Michelle Harvey, MoneyQuest Ringwood
Harvey has been in and out of six lockdowns over the past 18 months – that's almost 200 days stuck at home. Perhaps the most challenging part has been the home schooling she has had to juggle while running her own business and running a household – the equivalent of three full time jobs all at the same time.
"It's actually just being forgiving with yourself," she told MPA. "Things might not be to their usual standard and that's OK, I'll let that happen and not have such high expectations throughout the day when I've got home-schooling and other things to do."
Read more: Why brokers should be cautious about burnout
She said it's important to treat yourself kindly and remind yourself that you are doing the best you can throughout a challenging situation. Harvey said she also avoids turning the TV on until the evening – though she is sometimes guilty of breaking this rule.
"I was talking to a BDM at CBA today and she said a trick was, no matter what you're wearing, put on good work shoes," she said. "If you're wearing your work shoes it feels like you are at work."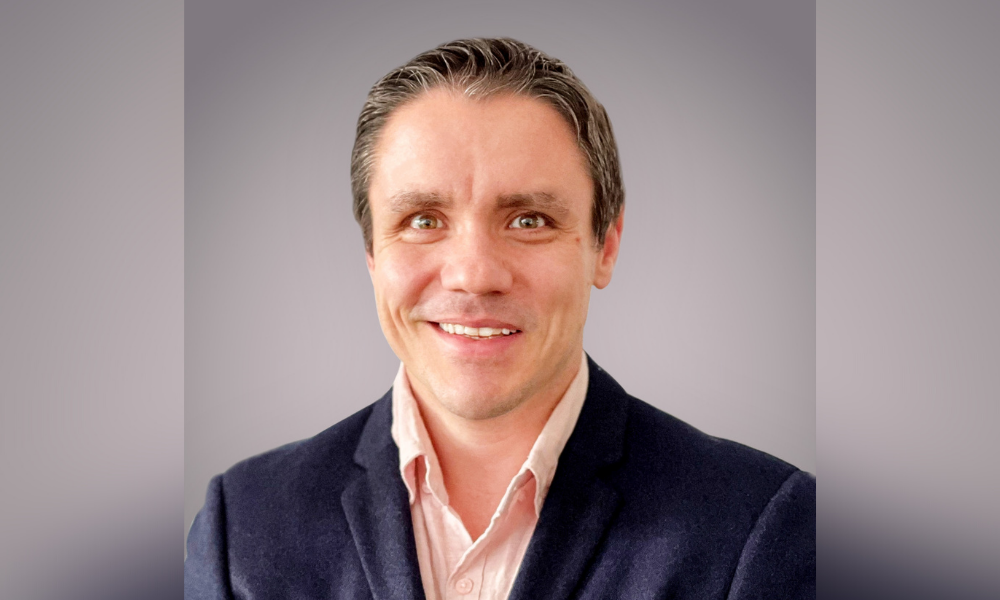 Aaron Barry-Davies, Brighten Home Loans
For Barry-Davies, staying connected to friends and family and taking regular screen breaks are crucial – as is staying active.
"I like to train and get outdoors," he told MPA. "I find being active allows me to stay fresh and motivated during the prolonged period of living and working from home. Without exercise I find it can be easy to fall into a 'couch mentality' and therefore not be on the ball and on the front foot when things are busy."
Read next: Impact of Sydney lockdown on the mortgage industry
Staying connected is just as important as physical activity when it comes to sustaining a healthy lifestyle. According to Harvard Health Publishing, research from Brigham Young University has suggested that loneliness, social isolation, and living alone are greater risk factors for premature death than obesity.
"The connected piece allows me to keep my social skills intact and not feel isolated for prolonged periods," said Barry-Davies.
With Sydney now in lockdown for just over two months straight, staying connected over the phone or video call certainly has its place in helping us all stay happy and healthy while we stay at home.