Broker advocate and FBAA executive director Peter White looks back at how the industry has overcome challenges and changed for the better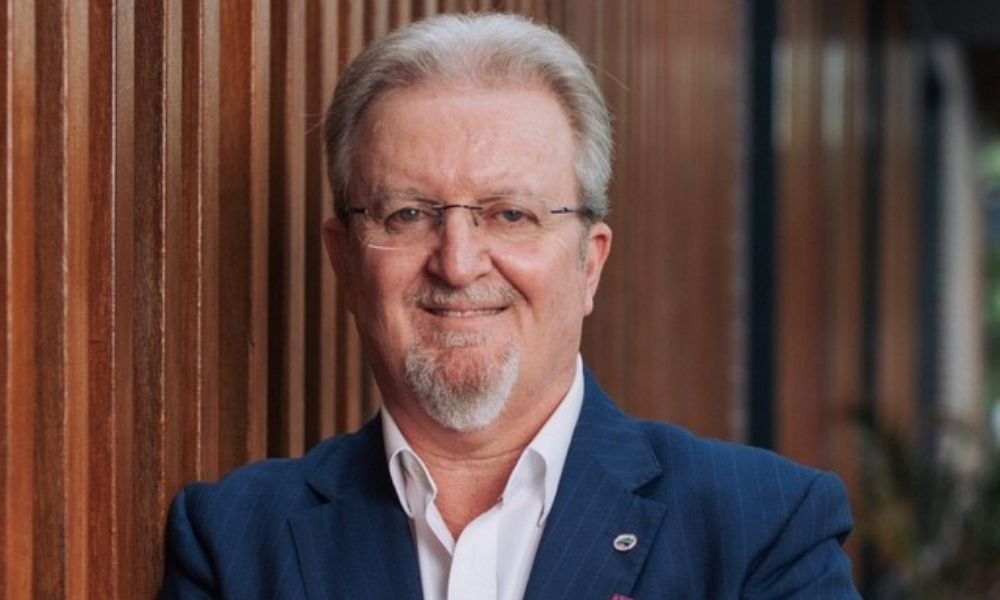 Happy 20th to MPA, and thanks for being an advocate for our industry.
Twenty years ago, life was different. It would be another six years before the first iPhone hit the market, three years before Facebook was available to the world, five years before the first tweet would be sent, and for the next eight years bitcoin was a mere fantasy.
From then to now, technology has rapidly advanced as it always does, life has become more instant, social media has monumentally altered the way we live and communicate, and, more recently, a global pandemic has brought about a cataclysmic lifestyle revolution.
Yet as the saying goes, "the more things change, the more they stay the same". In 2001, mortgage brokers were servicing customers just like we do now. They were prospering a growing market, and working hard doing what lenders were not: providing personal service, meeting needs and offering choice.
Over the past two decades thousands of bank branches have closed across Australia. In 2001, on ABC's AM radio program, host Linda Mottram started the bulletin with these words: "The eyes of regional Australia will be on the National Australia Bank this morning as it announces the details of bank closures and possibly thousands of job losses."
It had started years earlier and continues to this day. Banks are beholden to their shareholders, so profits come before people. Brokers have always represented something very different. Banks were seen as helping them-selves and brokers as helping their customers.
The year was 1994 and I was meeting with a husband and wife who were both nurses – at 1 am. Due to their shift work, it was the only time they were both available. I was the only person who made that effort, and I wrote the loan on the spot.
Every broker has a story like that. That is why, despite endless government inquiries, regulator investigations and political nonsense, brokers continue to write more mortgages than all of the banks combined.
A few years ago, our industry had to listen to ridiculous and misleading comments from some so-called finance journalists, commentators, consumer activists, misinformed politicians and even some of the banks themselves during the Hayne royal commission.
The royal commission was established to investigate bank behaviour, yet the final recommendations let banks off the hook while targeting brokers. Make no mistake – if those recommendations had been fully implemented, the result would have been the end of our industry and a return to a monopoly of the big four banks.
Thankfully, common sense prevailed. It was a victory for the most important people – our customers. They vote with their feet, and they keep coming back. Put simply, they wouldn't use us if we didn't meet their needs.
There have been changes over the years, of course, and this will continue. We must embrace technology. Banks are starting to process documents digitally. COVID has forced us to meet customers on screen as well as in person, and this will remain part of our ever-evolving business practice.
Regulatory conditions have tightened, and we must adapt. We must educate ourselves and ensure our professional standards stay high.
The industry is changing for the better. We are more aware of work-life balance. The FBAA has prioritised mental health issues because healthy people equal a healthy industry. More women are entering the industry, and this diversity will help build our businesses.
Our method may be different now than it was 20 years ago, but our message remains the same. The human factor our customers experience must remain our point of difference. Our industry was built on personal service, professionalism, expertise and offering a range of products. No bank can match this.
That is still – and always will be – what drives us forward and sets finance and mortgage brokers apart.
Peter White is the executive director of the Finance Brokers Association of Australia.