Mortgage Choice's Anthony Waldron on how the company eases the marketing burden for its franchisees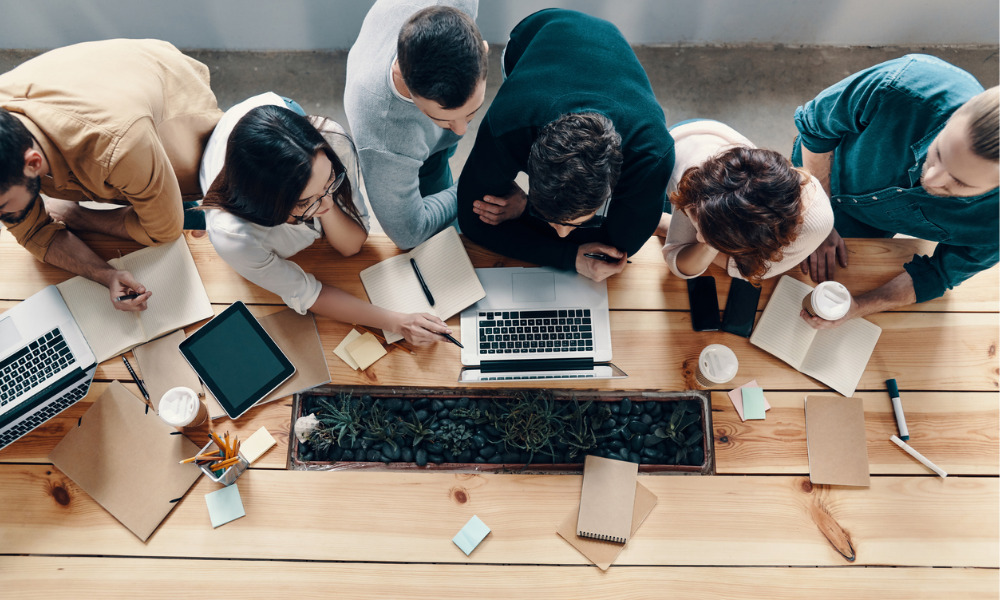 A robust marketing strategy can be the difference between success or failure for a broker – especially when dealing with challenges like a rising interest rate environment. However, while brokers need to keep new clients coming in, they also need adequate time to serve the clients they already have. That's why Mortgage Choice offers its franchisees robust marketing support.
Anthony Waldron, CEO of financial services and CEO of Mortgage Choice at REA Group, recently chatted with MPA about Mortgage Choice's marketing support. He said taking some of the marketing pressure off of franchisees' shoulders was a key strategy for the business.
"We're very focused on building our marketing automation capability, which is designed to improve efficiency and give franchisees more time back in their businesses," Waldron said. "[This] enables them to build their local brand and drive local leads."
Mortgage Choice's marketing tools allow brokers to increase the impact of tools like their own broker mini-sites by maximising search engine optimisation. It also allows brokers to create their own local marketing assets without the need for a graphic designer – although Mortgage Choice offers that, as well. Mortgage Choice's dedicated franchise marketing team also offers personalised support for any local marketing requests.
Read next: Mortgage Choice, Smartline merger progressing well
Waldron said that Mortgage Choice franchisees would soon be able to take advantage of the brand's relationship with the wider REA Group.
"We will be able to exclusively connect with the realestate.com.au audience and complete the home-buying journey of finding and financing property in one place," he said.
With interest rates rising – and set to rise even further – prospective buyers are facing uncertainty – making marketing even more important for brokers, Waldron said.
"In a rising interest rate environment, more and more people are going to need an expert in their corner," he said. "...We think now is a really important time to be investing in brand, as well as proactively checking in with our customers."