Managing director says there are several things brokers should keep in mind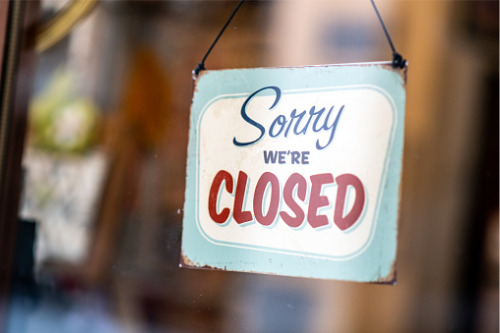 The tale of SMEs at the moment is the tale of two cities, according to TrailBlazer Finance managing director Jeff Zulman. Speaking just two days before Sydney went into lockdown, he told MPA that while some businesses are doing great, others are doing poorly – and even those in the same industry are having disparate success based on where they are located. He offered the example of a café owner in a CBD location and another in a neighbourhood setting. While those in the city would be suffering, those in the suburbs offering takeaway would be thriving at the moment.
"There has been an access pivot take place - because of COVID, there has been a 10-year acceleration of digital networking," he said. "Let's see if the pendulum has swung too far and it doesn't revert back to a norm, but in the meantime, some SMEs are doing great and others are really hurting."
While finance brokers have become increasingly specialised over the past 15 years, they all share one important thing in common that they need to do when lining up finance, and that is understanding their clients' needs, he said.
Read more: Five things brokers should be discussing with SME clients right now
"If the broker simply makes a warm introduction and then tries to determine who has got the apparent best headline rate, they have done nothing in terms of helping to understand what the client needs," he said. "There are more funding options available today in Australia than at any time in the past, at rates that have never been seen before. As a result, the broker needs to be smart enough to understand their clients and equally to invest time in understanding what those options are because not everything that is presented as being A is necessarily A.
"Sometimes it's a little bit of A with a little bit of B and a little bit of C, and in fact what you get at the end is an alphabet soup. You need to be very clear about what you are getting."
Not only should brokers have a thorough understanding of their client's business, they should also do some homework on the potential funder and ask a series of questions around the funder's policy and process, he said.
"Let's say your client needs a more flexible offering, they need a smaller amount of money but they don't want to go through onerous annual reviews and every year risk losing their funding," said Zulman. "If the broker asks the questions upfront, how long will this take to get funding, what kind of security or asset are you going to take over my client's business, what information do you need me to get for you and what are some of the key factors that you are going to be looking at before making a decision on my client, they've already got 80% of the way there to serve as a useful bridge to educate their client."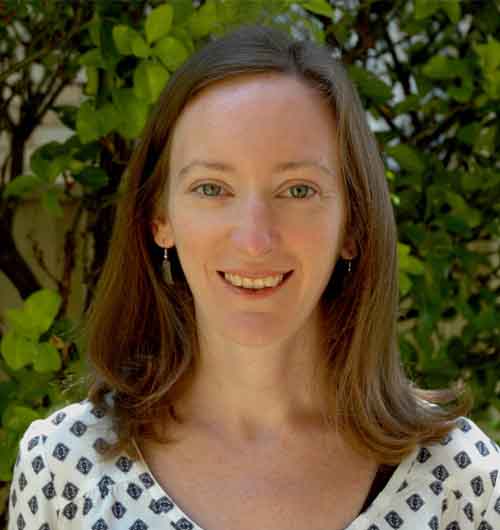 Kate McIntyre
is an online writer for
Mortgage Professional Australia
. She has a wealth of experience as a storyteller and journalist for a range of leading media outlets, particularly in real estate, property investing and finance. She loves uncovering the heart behind every story and aims to inspire others through the artful simplicity of well-written words.
Email
|
LinkedIn