CEO says a lot of small businesses "aren't feeling the love of mainstream banks"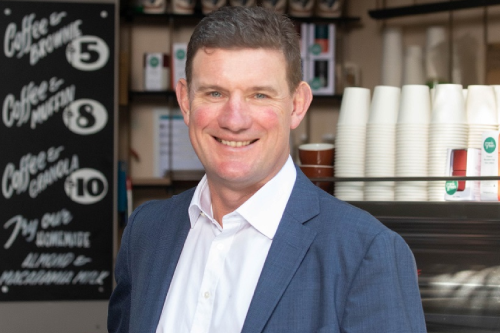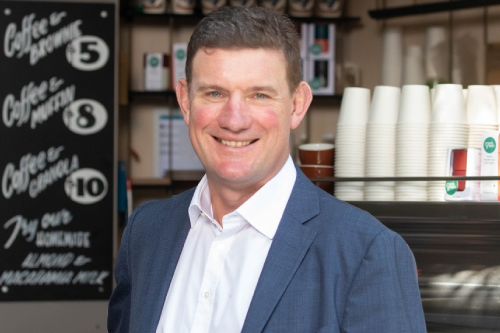 Since small businesses have a reputation for being nimble and adaptable, it's only fair that they expect the same from their lenders, according to OnDeck CEO Cameron Poolman (pictured). Unfortunately, this is something many small businesses face disappointment in when dealing with traditional financial institutions.
According to OnDeck data, one in four small businesses applying for finance from traditional lenders have experienced negative impacts as a result of the time taken to secure funding, said Poolman.
"Many small businesses simply aren't 'feeling the love' of mainstream banks when it comes to commercial finance," he told MPA. "Paperwork-heavy application processes slow a business down, and bank approval is often based on a 'rear mirror' approach that relies on past financials.
"Clearly, in a once-in-100-year pandemic, that approach does not give an accurate picture of an SME's credit risk moving forward."
This is why fintechs hold a particular appeal in the current environment. Poolman said OnDeck has seen "an escalation in the volume of small businesses applying for finance to take advantage of growth opportunities" as the country navigates its COVID recovery.
Read more: Tips for lining up working capital
"Since Easter we've seen a significant uplift in applications from a broad range of businesses across the country," he said.
The ability to offer fast approval is something that sets OnDeck and other fintechs apart from the crowd – an important drawcard for businesses seeking rapid access to funding. OnDeck recently launched Lightning Loans, a product that it says can deliver up to $100,000 in funding to small businesses in as little as two hours.
"OnDeck is now able to decision loans in less than 60 minutes and fund small businesses in as fast as two hours, which are considered to be among the fastest, most accurate lending decisions in the SME market today," he said. "That's a significant difference from mainstream banks where funding can take weeks – if indeed a small business receives the green light for a loan at all."
Poolman said this was made possible "by automating a number of manual credit assessment processes without compromising on service quality or credit risk."
"Our automated processes now mean that only large or complex loans require the involvement of an underwriter, allowing accelerated, automated, lending decisions to be made on the vast majority of small business loans," he said.
Being able to offer these sorts of capabilities to a market where uncertainty still exists, despite the greater economic outlook, brings value to not only small businesses, but to brokers as well. Poolman said that while tech continues to progress, the role of brokers will stay strong in the business lending landscape.
Read more: Risk to small business still significant
"We believe fintechs will increasingly become the go-to option for small businesses as they seek fast, efficient application processes and lending decisions based on the smart use of data – not just last year's profit or loss," he said. "Brokers will always play a key role as a conduit between lender and small business, especially given that 25-30% of their customers are typically small businesses. We know that small business owners rely on their broker for unbiased advice around loan opportunities, and this won't change. However, it is important for brokers to look beyond the mainstream lenders they may typically have worked with in the past, to get the best result for the client."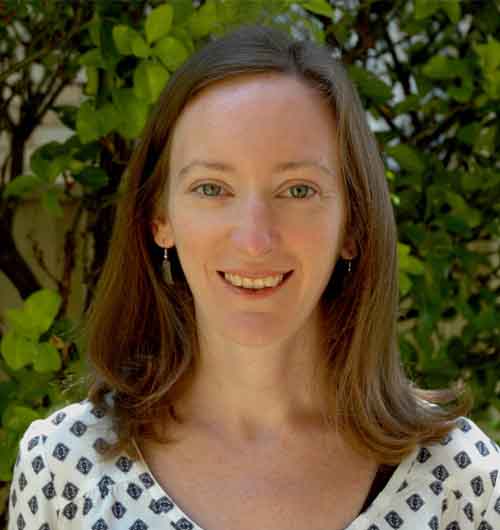 Kate McIntyre
is an online writer for
Mortgage Professional Australia
. She has a wealth of experience as a storyteller and journalist for a range of leading media outlets, particularly in real estate, property investing and finance. She loves uncovering the heart behind every story and aims to inspire others through the artful simplicity of well-written words.
Email
|
LinkedIn