The body says milestone was reached with no COVID-19 stimulus or increase in member fees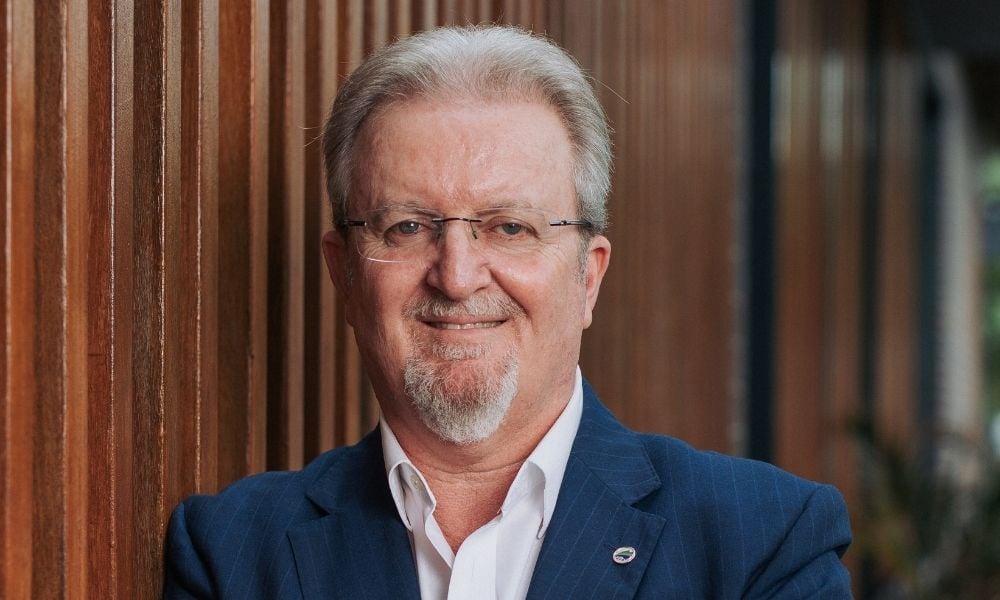 The Finance Brokers Association of Australia (FBAA) has announced a record financial year and significant member growth at its recently held annual general meeting.
Peter White AM, managing director of FBAA (pictured), revealed at the meeting that the association had its best ever financial result – holding net assets of $1.853 million and recording net retained earnings of $769,000 over the 2020-2021 financial year.
"This was achieved with no government COVID stimulus, no increase in membership fees for three years, no redundancies or removal of staff, and no reduction or terminations in any supplier contracts, he said.
White also revealed that FBAA had experienced a net membership growth of 10.78% over the past year, passing the 9,400 mark in October, the vast majority of whom are customer-facing brokers
"We've always been a grass roots organisation run by brokers for brokers, and I believe that's why everyone within the FBAA always works tirelessly for members," said White. "We all know the challenges of the industry and are all directly affected by the highs and lows."
At the meeting, the FBAA also thanked current board members while welcoming onto the board Barry Honey and former NSW state president Nick Wormald.
White also thanked two board directors who stepped down at the meeting – Gus Gilkeson due to business needs and Chris Szigeti who had completed his term.
"We thank both of them and make a special mention of Chris who has served with distinction for many years and has been a great support to members and fellow board members," said White.