LeadSquared is a cloud-based CRM that is designed to help you make better connections with clients. Here's how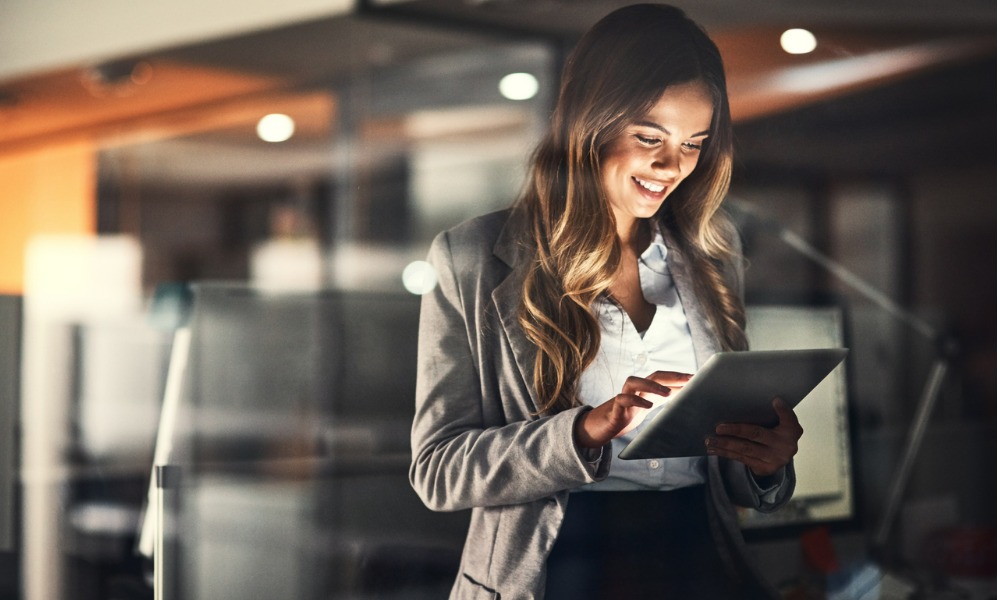 LeadSquared is a leading software-as-a-service (SaaS) platform that provides end-to-end sales, marketing, and onboarding automation solutions across multiple industries, including the mortgage industry.
But what is LeadSquared used for? What type of customer relationship management (CRM) software is it? And what are its key features? In this article, we will answer these questions and more to determine if it's the right CRM for your mortgage company.
Here is everything you need to know about LeadSquared.
LeadSquared is a cloud-based CRM and marketing automation solution for mortgage companies of all sizes. Beyond the mortgage industry, LeadSquared also serves customers in industries as varied as finance, education, health and wellness, e-commerce, marketing, hospitality, and software.
Among the tasks that LeadSquared helps clients automate are marketing, sales CRM, lead capture, reporting and analytics. Through LeadSquared, you can also offer landing pages, lead scoring, insights into marketing and sales, segmentation, and role-based user access.
LeadSquared can also integrate with these applications:
GoToWebinar
LiveChat
SuperReceptionist
Olark Connector
Ozonetel
Zopim
LeadSquared software is available in a subscription pricing model, runs on most web browsers, and has a dedicated iOS and Android application.
Who are the customers of LeadSquared?
LeadSquared is a new-age SaaS platform providing end-to-end marketing, sales, and onboarding automation solutions. It is designed specifically to solve sales challenges for high lead-volume, high velocity companies that have numerous sales teams and channels. LeadSquared is currently working with more than 2,000 enterprises in 40 different countries to improve their sales efficiency.
LeadSquared, known for its verticalized, industry-specific solutions, serves real estate, healthcare, education, EdTech automotive, BFSI, and hospitality industries. Headquartered in Bengaluru in India, LeadSquared also has offices in Australia, Indonesia, New Jersey, Philippines, and South Africa.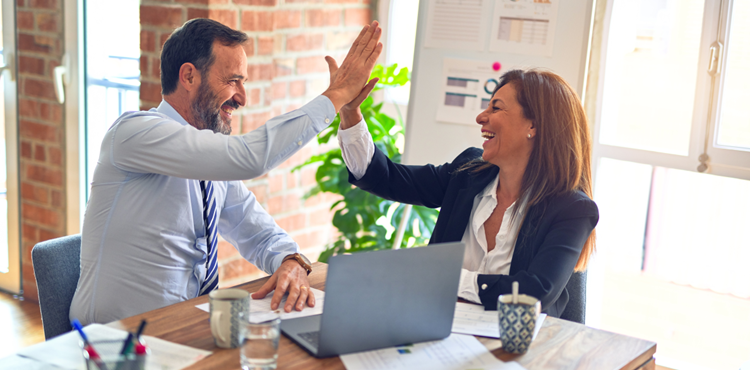 What type of CRM is LeadSquared?
Since its founding in 2013, LeadSquared has become a lead conversion platform, mostly designed for generating solid leads for companies and managing thousands of users, marketing tasks, and executing sales.
This CRM platform offers numerous features that facilitate marketing and sales teams to provide a seamless client experience. It was being used by companies of all sizes, from small startups to mid-size businesses to large-scale enterprises—and across a wide range of industries, including the mortgage industry. LeadSquared targets industries like real estate, travel, education, health care, financial institutions, career schools, and educational technology.
LeadSquared is the most suitable for lead generation and marketing automation and is less expensive than other established CRMs that require higher prices even for basic features. While LeadSquared's prices vary, there is a base price for most plans; add-ons require that you speak with a member of the sales team. Another option is to create a 15-day risk-free trial.
What are LeadSquared's key features?
CRMs are designed to scale up the user's sales and marketing efforts. Let's look at the key features LeadSquared offers to achieve this:
Contact management
Integrations
Analytics and reporting
Mobile CRM capabilities
This LeadSquared review takes a closer look at key features to see if LeadSquared is right for your mortgage company:
Contact management
Contact management is a database for all your company's communications. This means that most CRM's contact management feature usually creates a significant impact on your mortgage company's bottom line. Your ability to connect and interact with potential and existing clients is critical to driving your business—and profits.
LeadSquared's contact management software stores, manages, and tracks important data that includes customers, notes, tasks, and calls. This feature enables you to review information to help your company nurture long-term relationships with clients. Specifically, this feature includes automated reminders and cloud-based accessibility for critical data.
Integrations
Because all the data is stored conveniently in one place, CRM integrations can increase any company's profitability by helping to cut down on time spent on each client. In just a few clicks, you can view sales history, customer demographics, conversations, and buying patterns.
LeadSquared offers key integration features that make client contact more efficient:
Gmail
Microsoft Dynamics
Outlook
Oracle
SugerCRM
Netsuite
Salesforce
SAP
Zapier
Leadformly
Analytics and reporting
LeadSquared offers powerful analytics tools for more in-depth reporting, providing built-in customized reporting and lead conversion analytics. LeadSquared has one of the most powerful reporting tools for drip email campaigns. The CRM interface is both quick to navigate and user-friendly. The platform offers a sales automation tool which generates reports automatically.
Mobile CRM capabilities
Mobile CRM has grown to become a secret weapon for most successful companies. More than about simple mobility, it integrates all the convenience of a desktop CRM with the use of smartphones and other Wi-Fi-enabled devices. It is an ideal way to synchronize client data, events, tasks, and other records within a mortgage company—from anywhere.
LeadSquared's mobile CRM automation function is perhaps the most useful feature of this mobile CRM. It is an easy-to-use tool to monitor and distribute leads, as well as locate your agents.
Key features here include automated day plans and reminders, document verification, and fake location check-in detections, all in real time. You can even access business data when you are offline or have a bad internet connection.

Headquarters: Bengaluru, Karnataka, India
Year founded: 2013
Company size: 1,530
Industry: Software development
Key people: Nilesh Patel, CEO
Competitors (no LeadSquared review is complete without a listing of its competitors)
Jungo: The mortgage app
BNTouch Mortgage CRM
Total Expert
SimpleNexus Mortgage Platform
Shape Mortgage Software
Encompass Digital Mortgage Solution
MLO Shift
Unify CRM
LeadSquared review final thoughts
Founded in 2011 in Bengaluru, Karnataka in India, LeadSquared is an award-winning CRM that can provide end-to-end sales, marketing and onboarding automation solutions. LeadSquared specializes in solving sales challenges for high lead-volume, high-velocity businesses that have numerous sales teams and channels. Over the past 12 years, LeadSquared has grown into a company that helps more than 2,000 enterprises in 40 countries improve their sales efficiency.
If you are looking for options on CRM software, here are some tips on how to choose the best CRM software for mortgage brokers.
Do you have experience using LeadSquared CRM? Do you think it is an effective tool to connect with your clients? Share your LeadSquared review in our comments section below.