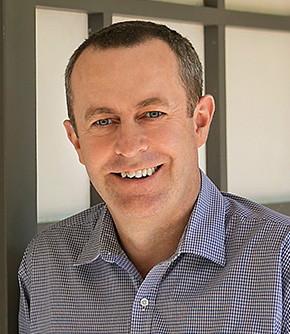 Company: Oxygen Home Loans
State: NSW
Total value of residential loans FY20: $77,046,391
Total number of residential loans FY20: 105
The last year has been a "tale of two halves" for Oxygen Home Loans broker Brett Dickie. At the end of 2019 he was starting to see real strength in the market – and then COVID-19 hit. While his business was impacted, he says it was more to do with the extra work required to get deals across the line than the number of loans coming in.
Customer relationships have been crucial. "The end of this year has probably been more important for the client to have the knowledge of someone they could turn to for advice, support and guidance," he says