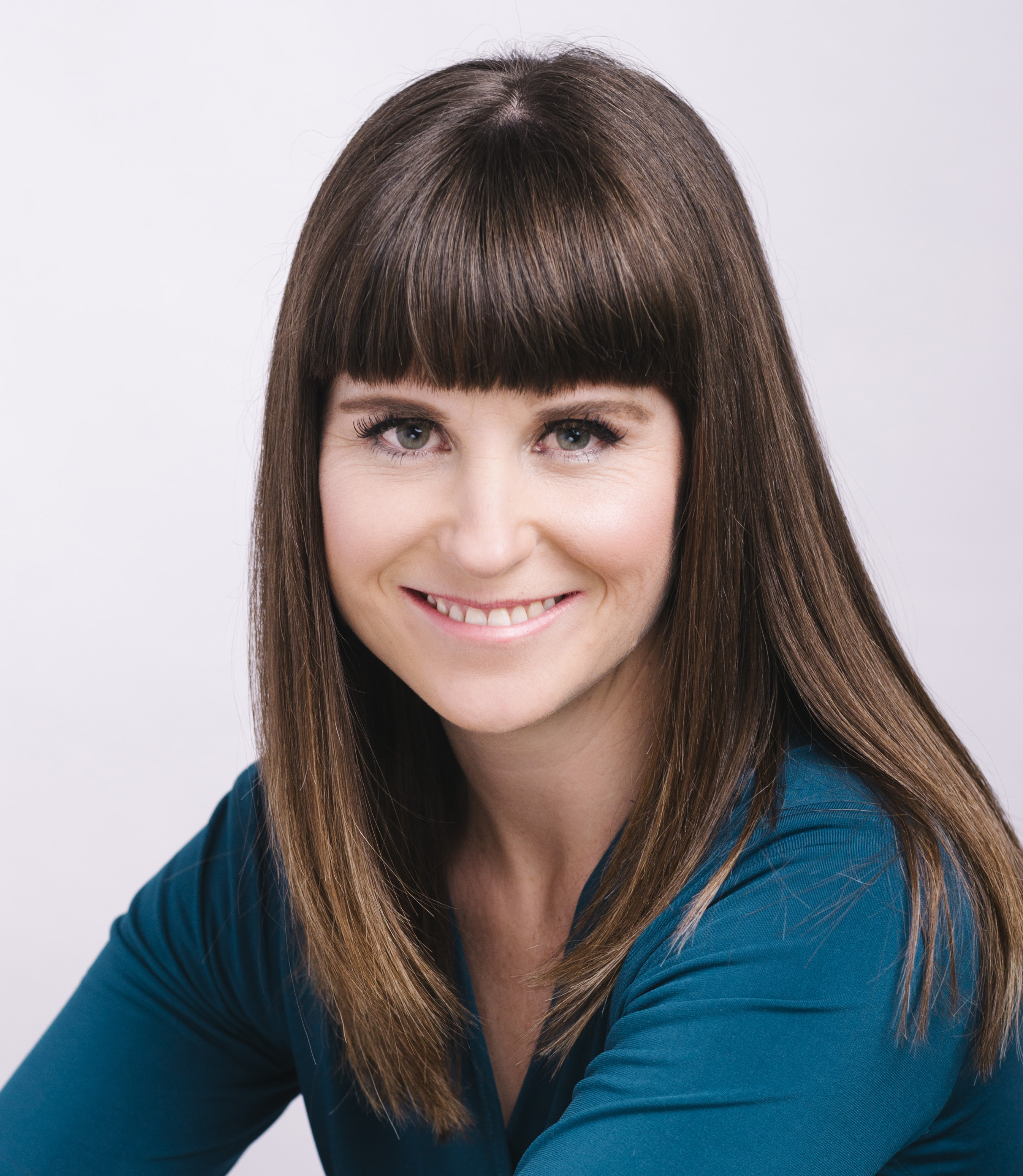 Company: Up Loans
State: TAS
Total value of residential loans FY20: $80,333,000
Total number of residential loans FY20: 320
Based in Launceston, Tasmania, Up Loans broker Kirsty Dunphey had her life and business "blown apart" this year by COVID-19. Unable to travel the country as she usually does, she had to re-evaluate all the ways she previously did business, but she has still seen great success, as evidenced by 22% growth in loan value from the previous year.
"Being home so much, with the general market situation in Tasmania meaning our business has grown substantially, especially in the past three months, we're now just working on the best ways to cope with that increase in volume," Dunphey says.