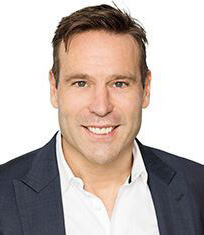 Company: Mortgage Choice
State: VIC
Total value of residential loans FY20: $81,170,248.00
Total number of residential loans FY20: 165
Relationships have been key for Mortgage Choice broker Cameron Price this year as the business has switched to operating remotely. While creating new relationships over the phone or via video calls has presented a small challenge, he says it is one he and the team have embraced.
"Most importantly, the relationships with staff, especially my colleagues Nadia Zdravkov and Di Aparo, have allowed us to succeed during a really trying period," he says.
Being based in Melbourne, the brokerage has had to survive primarily on refinances, but Price says this period has allowed him to really evaluate the business and himself as a broker.