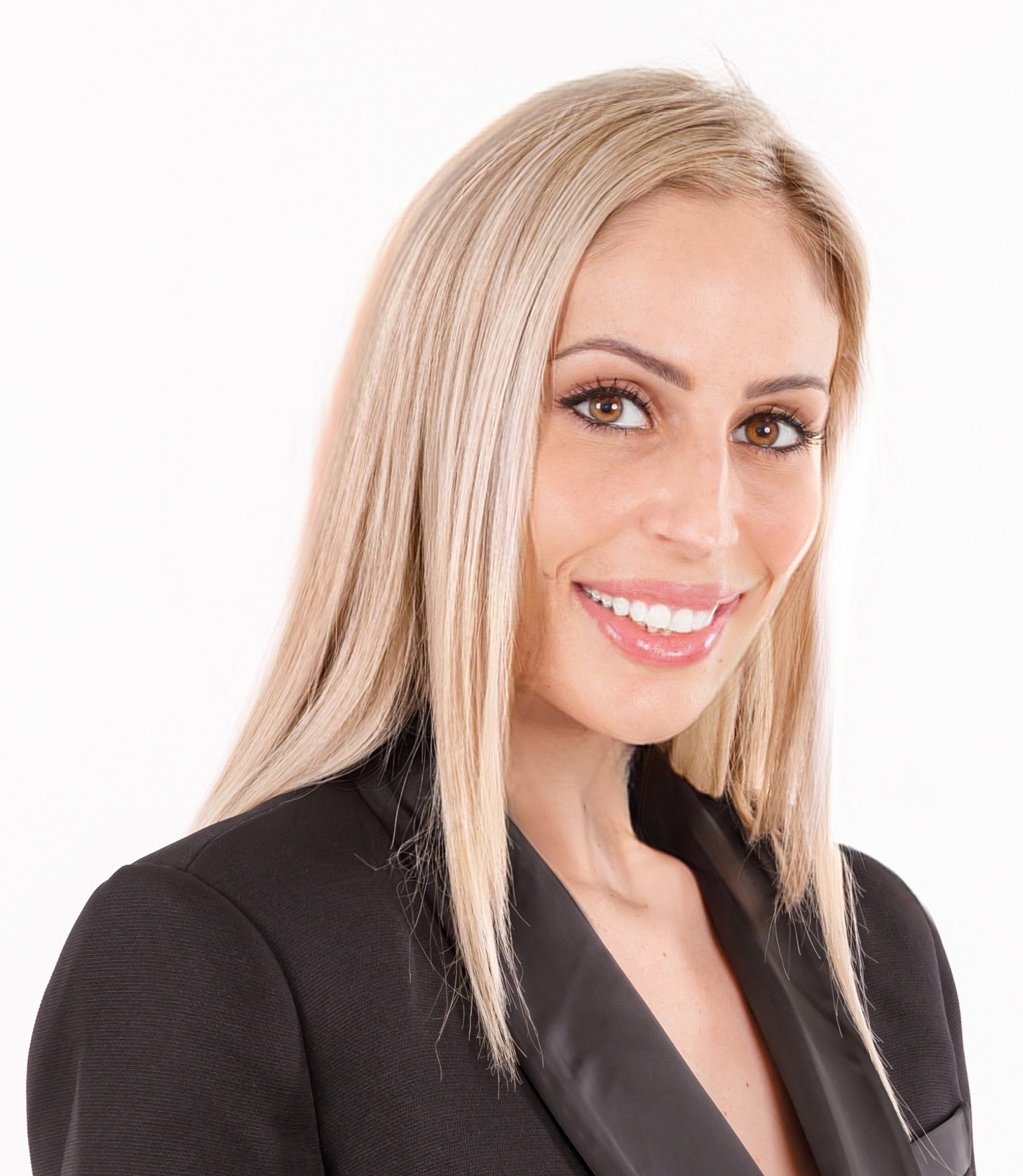 Company: LendX
State: NSW
Total value of residential loans FY20: $79,587,000.00
Total number of residential loans FY20: 103
Describing the past year as "complete madness", LendX broker Amelia Pignone says it has been a good reminder of how important strong client and referrer partnerships are. A boutique firm specialising in residential and commercial lending, LendX was established in April 2019 and has grown rapidly ever since.
Pignone says being one of 11 women recognised in this year's Top 100 is her biggest achievement to date. She hopes to be able to show this to her daughters one day. "In turn, I hope it will encourage them to follow their dreams."