At a time when credit conditions are tough and the property market has slowed, these commercial brokers are still finding great solutions for their clients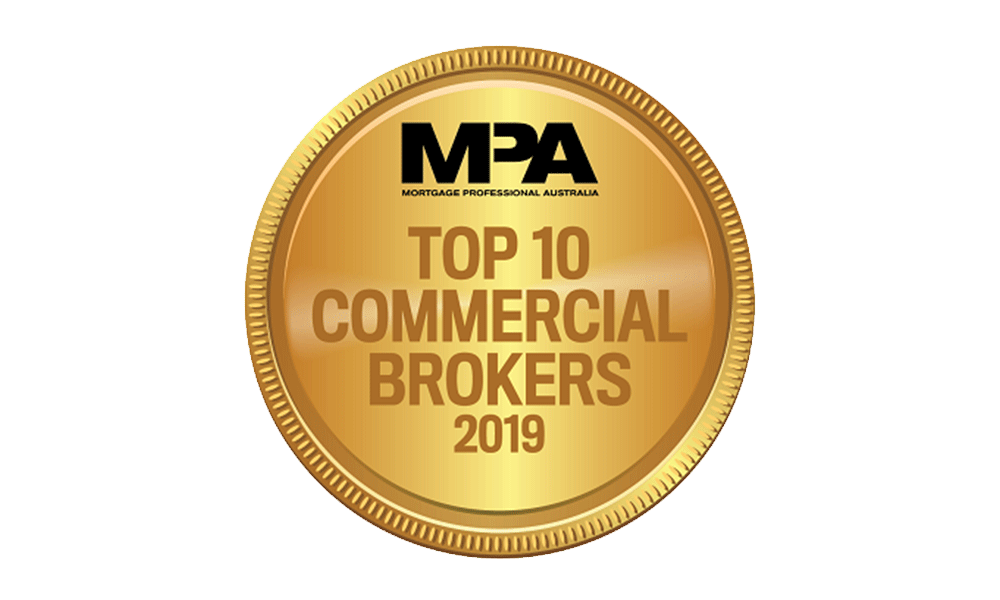 The last 12 months have not been kind to the mortgage broking industry. With property prices falling, credit tightening and a series of horror stories coming out of the banking royal commission, residential lending figures have taken a hit.
Commercial brokers are experiencing similar scenarios but not as harsh. The bigger banks are shifting their credit policies, and their lending appetite has changed, which also means brokers are facing longer turnaround times. While some have found no real difference in the commercial lending space, others are taking a proactive approach to combat the slowing market.
This year's Top 10 Commercial Brokers report not only celebrates those brokers who are continuing to grow under these diff cult circumstances, but takes a deeper look at how they do so.
A number of our top commercial brokers are searching for alternatives to the big four to assist their clients, and others are even expanding to certain types of commercial finance that they know the banks are looking for.
The report also shows the vast difference between commercial brokers in terms of number and value of loans settled. While one broker settled 15 loans, he was thousands of dollars above another who settled 36. Our number one broker settled 23 loans, coming way above the broker who settled an impressive 127 deals.
These figures demonstrate the huge numbers some of our brokers settled in single deals. This year's list includes commercial brokers dealing with huge infrastructure projects like shipping ports and hotel complexes, as well as shopping centres and development projects.
One notable takeaway from the report is that many of the commercial broking businesses in our top 10 are also offering a residential arm. As one broker said, his commercial clients all have home loans too.
Surveys like this one would not be possible if it weren't for the support of brokers, aggregators and our sponsors. We'd like to thank all the brokers who took the time to fi ll out our survey, regardless of whether you made the top 10, and those featured in this magazine for taking the time to talk about their businesses.
A message from our sponsor
On behalf of La Trobe Financial we would like to officially congratulate you on being a 2019 MPA Top 10 Commercial Broker – the industry's most recognised and highly sought-after honour for commercial brokers in Australia. This prestigious list seeks to recognise the highest-performing brokers and highlights the contributions you have made to our industry and within your own communities.
As one of the industry's top performers, you have set a benchmark of excellence that can be celebrated and respected, and ultimately provide a culture and set of practices that we can all aspire towards.
We see tremendous opportunity ahead for brokers to increase industry market share for commercial lending in the wake of the tightening of credit appetite in the proprietary channel, leading to many underserved borrowers.
At La Trobe Financial, our purpose since 1952 has been to provide financial solutions to underserved markets, and we are therefore, now more than ever, honoured to support this important sector of our industry.
Congratulations once again on your significant achievement, and we wish you continued success with your cause to make a difference.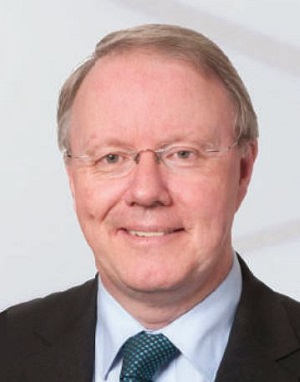 Steve Lawrence
Vice president and head of major clients,
La Trobe Financial