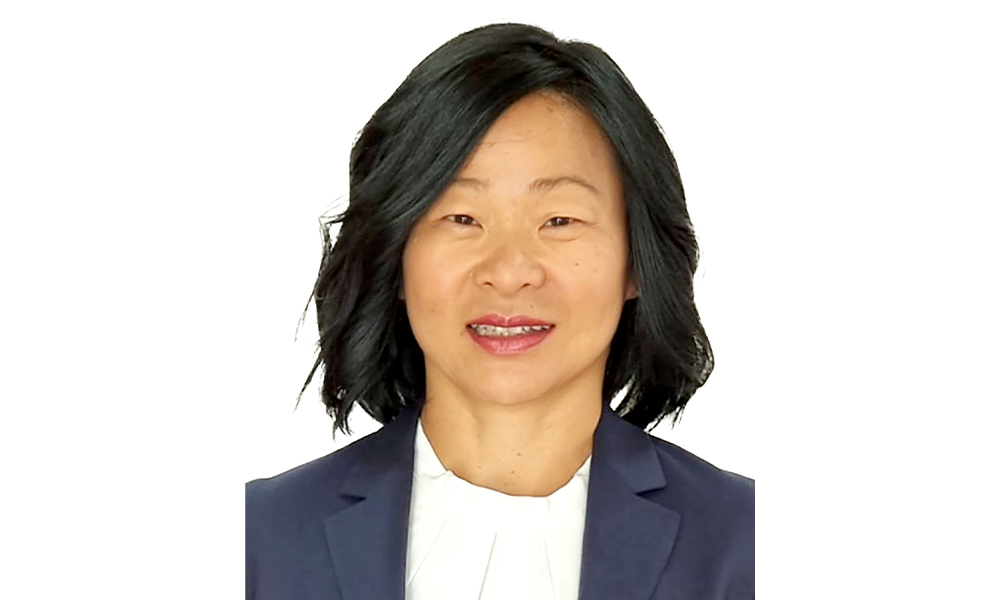 La Trobe Financial's Sornkin Sairlao has an outstanding reputation in the finance industry, spanning over 20 years as both a BDM at major and second-tier banks as well as four years' experience as a successful mortgage broker. As a result of her time spent walking in a broker's shoes, Sairlao understands the typical pain points, which allows her to quickly diagnose and prescribe the solution the broker is looking for.
Sairlao's passion and dedication to her role sees her utilise her credit skills and relationship-building to make an immediate impact on her brokers' businesses. She knows that brokers are looking for confident credit decisions and ongoing trusted relationships. It's not always about product and price but about "old-fashioned" service, Sairlao says.
A veteran of the industry and the BDM fraternity, refreshingly Sairlao does not consider other lenders as direct competitors; instead, she maintains regular contact with all lender BDMs and looks for ways that the industry can "make a difference" in helping people achieve their dreams. In her words, "we are all on the finance journey together".
Sairlao is looking forward to expanding the trusted La Trobe Financial brand across NSW and educating her brokers on the solutions offered in the non-bank space.
"I am always ready to discuss scenarios with clients and open their eyes to the wide range of product solutions we have for borrowers."