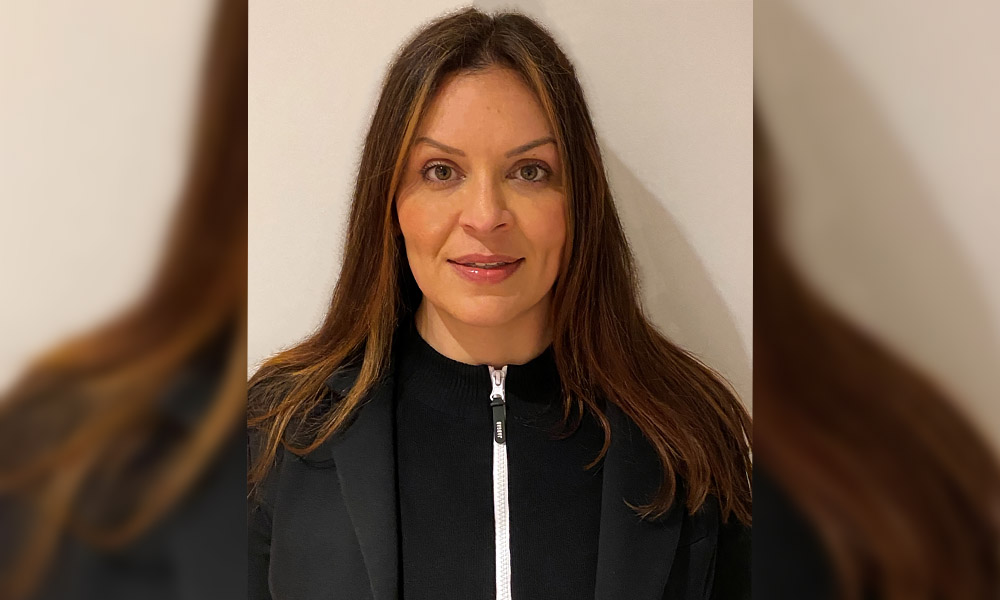 Working with brokers from the start of their application process right through to the end, Rose Natoli ensures everything goes smoothly for the broker. This also allows her to pre-empt any challenges that may come up, but when there are any issues she makes a point of listening closely so she can work with the broker to come up with a solution.
"I love to get involved and help find the best solution for the customer, while also building strong relationships with the brokers I work with," she says.
"I listen to what they need and I always try and help, even if it's outside of the box."
Having working at Citi for more than nine years, Natoli has built long-standing relationships with brokers, and she believes this is something that really makes her stand out from other BDMs.
To build those relationships, she makes sure she responds quickly and invests in getting to know her business partners and how they like to work.
This proved to be important throughout COVID-19, as the way she could interact with brokers changed.
"For the most part, I still work in the same way with brokers – via phone calls and emails. While we don't get to see each other as much face-to-face, I'm fortunate to have already built strong enough relationships so we can continue as usual over the phone," she explains.
Area of expertise: Connective, Choice, eChoice, Finconnect and NMB