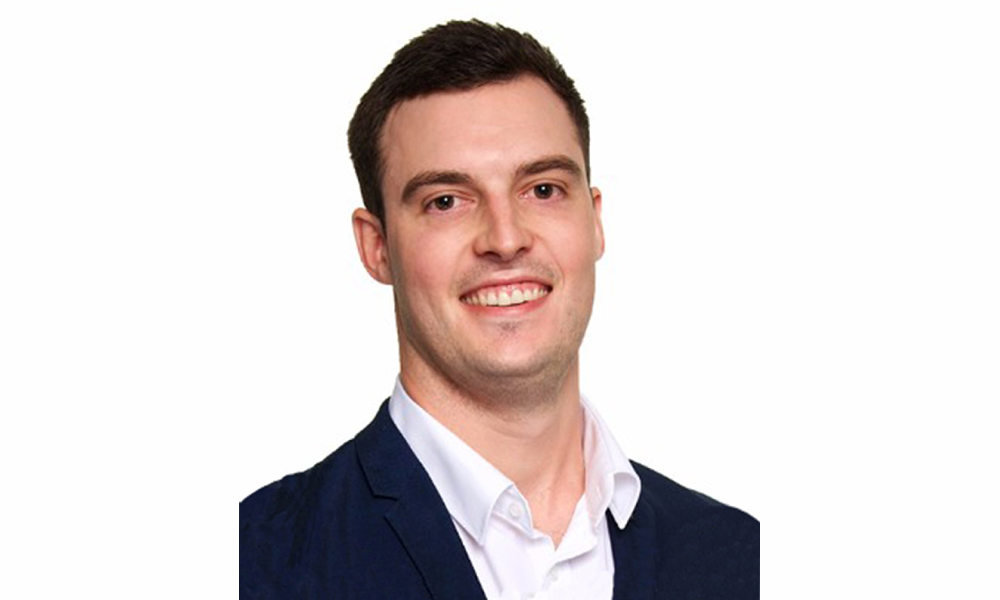 La Trobe Financial's Reece Hinchy has gained more than 10 years' experience in the fi nancial services industry since completing his business management degree at James Cook University in Townsville. He says he is more passionate now than when he first started in finance.
"It's tough to beat that feeling you get helping make a client's finance dreams become a reality, and that is what we do at La Trobe Financial," Hinchy says.
"Being able to make a difference, and be part of that journey, is really what makes every day enjoyable and exciting."
Reece thrives in the non-bank space and loves the ability to off er products and services to his broker partners that they didn't know existed. He says, "It's rewarding to know we can make a real-life difference, particularly in circumstances where the mainstream lenders say no."
Building long and lasting broker relationships has been a key contributor to Hinchy's success and has seen him win Best Lender BDM (Non-Bank) at the 2019 Better Business Awards and the 2019 MFAA Excellence Awards.
These relationships are largely built on trust, product offerings and service, all of which is made easier by La Trobe Financial having the broadest product range in the market. Brokers know that Reece is a one-stop shop with top-notch service.
"Trust is everything, and instilling brokers with the knowledge that they rely on me is imperative to how I operate."