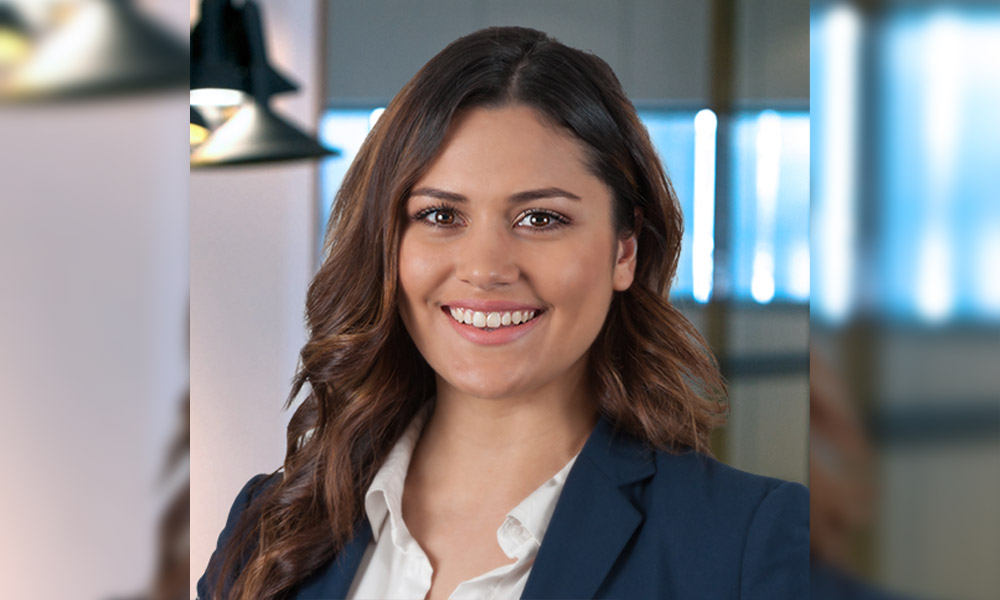 As a partnership manager at AFG, Rachel Ludowyke enjoys the daily diversity her role brings. "No brokerage is identical, and everyone is at different stages of their journey. It always keeps me on my toes," she says.
COVID-19 hasn't been easy, she adds. It has had a huge impact on brokers, who have needed clarity, assistance with resources, and support with navigating a rapidly changing landscape. In working with brokers, Ludowyke says she makes sure she is genuine in everything she does, remembering that there is a person at the end of every situation.
When a broker comes to her with an issue, Ludowyke makes sure she "listens to hear", rather than just listening to respond. "I don't presume I can help until I've understood the problem. And once you unpack the problem, often the solution is evident, and the broker feels more confident that, a, they've got it from here or, b, AFG are 100% there to support."
Over the last year in particular, brokers have been coming to Ludowyke for support with lender turnaround times, as well as clarity around the best interests duty and volumes. She says AFG brokers are writing 30% more business than at the start of 2020, so she helps them with business efficiency, conversion, admin istration, pipeline management and planning for the future. "My biggest strength is probably my effort. I try to go above and beyond where I can," she says.