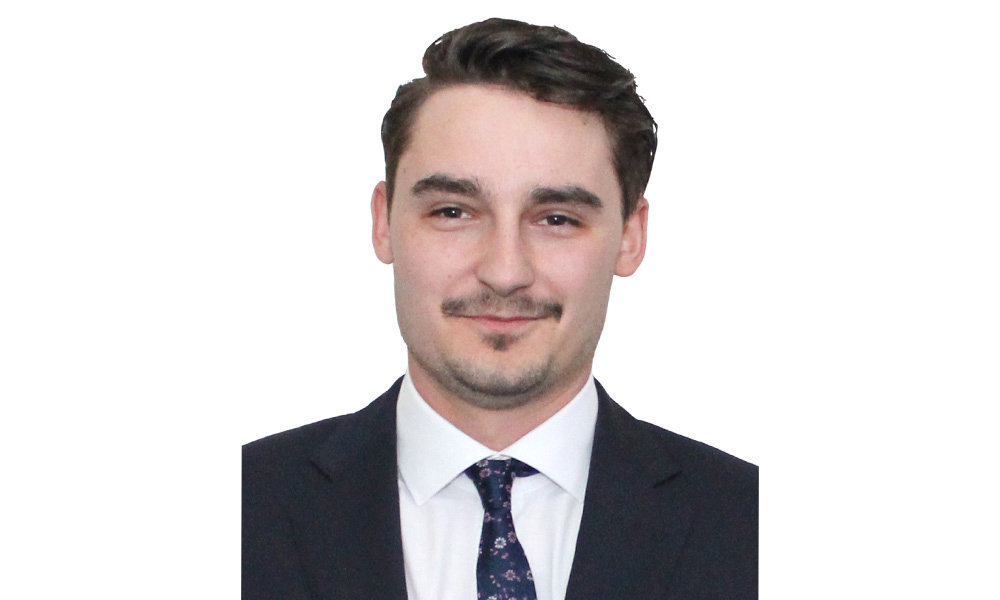 Maintaining a trusted brand is a key focus for La Trobe Financial's Bryce Hill. Deep trust is only built on consistency of action.
"I have been privileged to work alongside many like-minded individuals who strive for nothing less than 100% in what they do in their day-to-day positions, and our clients should expect nothing less," he says.
Hill has been at La Trobe Financial for over four years now and says he's worked with some amazing people. One of the things that strikes him is the sense of teamwork that exists between lender and broker as they strive to get the best outcome for the client.
"Sure, not everything is going to work, and there can be some hiccups along the way. However, creating and maintaining relationships is a key driver in making a difference through what we do," Hill says.
"My journey with La Trobe Financial began in the commercial and residential credit teams before hitting the road once I knew my credit knowledge was sound.
"Taking this path allowed me to gain confidence in my decision-making, which brokers tell me is my greatest strength and sets me apart from peers."
What makes Hill stand out from others in the industry is his time, dedication and commitment to learning about his brokers' needs and delivering tailored solutions to help their businesses flourish.