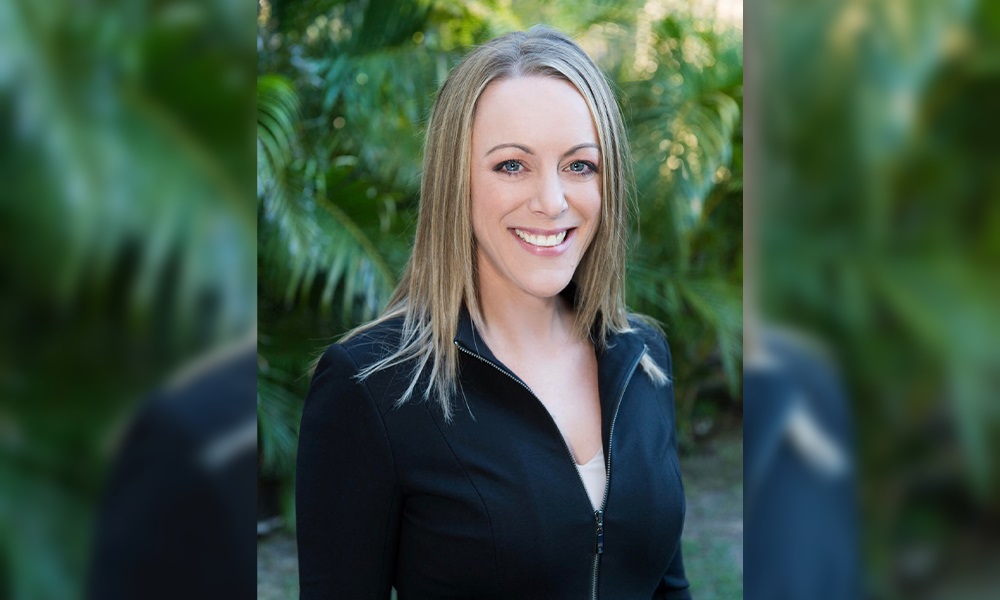 In her 20 years in the broker industry, Amy Thorburn has worked at major and second-tier banks, mutual banks, non-bank lenders and mortgage managers. As of this month, she can now add aggregation to that list.
Thorburn has just joined Specialist Finance Group and says she is excited to be part of its growth in Queensland.
"Coming from outside of aggregation, I have a skill set which I feel will be valuable in helping me succeed and be able to support the brokers in different ways," she says.
"I envisage being able to assist with credit and compliance-related matters, through to supporting them in growing their business."
Having worked primarily in a credit and relationship capacity in the past, Thorburn's favourite thing about being a BDM is meeting new people and building relationships. She also loves coaching, mentoring and providing support to her brokers. Thorburn believes relationships are important because they underpin the way people connect and communicate with each other; she adds that in the last 18 months she has seen the nature of business relationships become more personal, which is a good thing.
"Whether it's a family relationship or a business one, we are all human and have the same kinds of challenges in life and in work. I like to get to know my business partners as individuals first and then build a relationship from there," Thorburn says.
Area of expertise: QLD