Financial Advice Provider requirements not size-dependent, MD says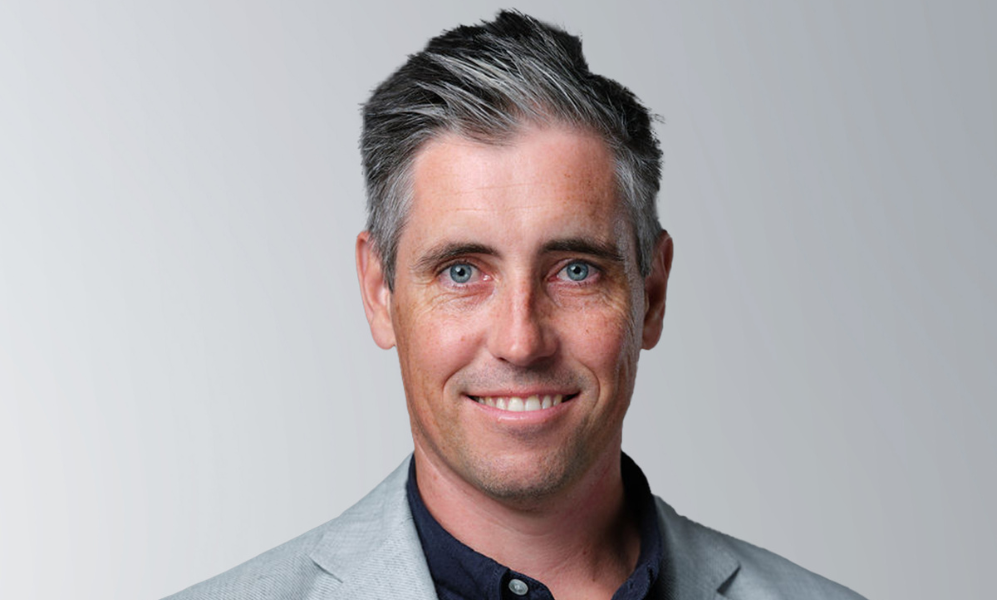 Advisers considering operating as independent financial advice providers should not discount the idea on the basis that the requirements are more onerous, the managing director of The Adviser Platform (TAP) says.
Ryan Edwards (pictured above) said that TAP set out to "demystify" the intricacies of operating a FAP, and wanted to ensure it could support independent advisers, as well and larger businesses.
He said putting the client first, operating good systems, keeping accurate records and performing administrative requirements applied to all mortgage advisers whether they worked for themselves or someone else.
"I think the industry did an incredible hatchet job of convincing [advisers] that they couldn't get a FAP and the only way forward was to fall under one of the big FAPs … we took a very different view from day one," Edwards said.
The financial advice regime, introduced on March 15, 2021, requires advisers to operate under a new framework. Those providing regulated financial advice are now required to hold a financial adviser provider licence (or be authorised under someone else's financial advice provider license).
TAP purchased Q Group in June 2023 and now provides mortgage aggregation as part of its value proposition. Edwards, who said of the preliminary NZ Election results that he hoped the financial services sector would be treated largely as business as usual, said TAP had built its system "from scratch" and that it was designed with the purpose of operating as a Financial Advice Provider (FAP) in New Zealand.
How TAP operates its financial advice provider system
FAP requirements could be split into three parts: performing the work, recording the work, and reporting on the work being done.
While most advisers were adept at doing the work, Edwards said that some were let down by the various systems used within their business.
"They don't necessarily record the work that well or they're difficult or inefficient for an adviser to use," he said.
Edwards said mortgage advisers needed their aggregator to have a level of oversight in their processes, to maintain good records and to be able to evidence what they were doing.
TAP has adopted a "structured approach" to running a FAP and having the governance and oversight to empower advisers to run their own business.
"We 100% back the independent space and think you can run your own FAP even as a single adviser business," Edwards said.
'Value proposition' important for advisers, TAP says
Edwards said that feedback received by TAP indicated that some advisers were paying up to thousands of dollars each month to work under larger FAPs and were not necessarily receiving that same value in return.
"If you're generating your own leads, you're doing your own work, you're paying for compliance and oversight, we're encouraging advisers to ask what they're actually getting and whether they're seeing a fair exchange of value," he said.
Edwards also acknowledged that some advisers are "multidiscipline" such as those combining mortgage and risk, and said that existing systems generally catered for one or the other.
Changing systems involves paperwork and time, but Edwards said it was important advisers didn't settle for a "hollow value proposition".
"We're encouraging business [owners] to ask themselves what their business will look like in three years' time: do they have the systems, support and wrap-around services to enable them to meet their goals and really thrive," he said.
TAP's offering spans three pillars of system, staffing and compliance and governance. Employing around 55 staff, TAP can provide assistance to advisers to transition their data and can provide additional assistance around the management of "back of house" record-keeping, to facilitate reporting.
Earlier this month, TAP announced it would provide a 50% discount on its mortgage aggregation service to new advisers for their first six months, valid until January 31, 2024.
What are the challenges in running a FAP and are there any forms of support that you would like to see offered? Share your thoughts in the comments section below.