System incorporates customer-first approach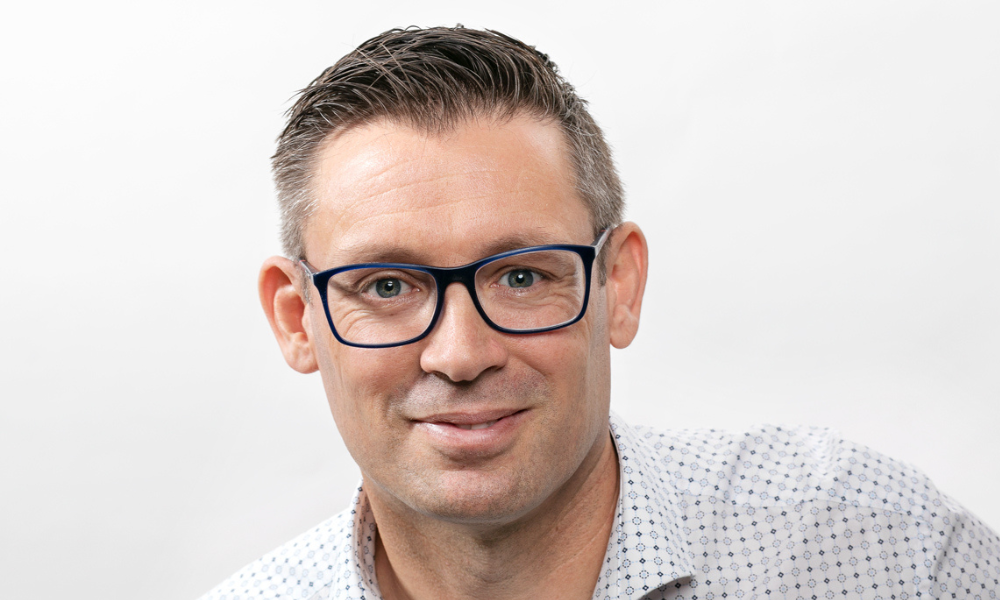 New mortgage adviser platform MyDash is helping to streamline the home loan application and lodgement process for advisers and their clients.
Launched by Tella on November 6, MyDash is a customer relationship management (CRM) system designed primarily for residential mortgage lending. It enables information to be provided by clients securely via a portal, while giving advisers visibility of how an application is progressing.
Tella CEO Andrew Chambers (pictured above) said that upon developing MyDash, the benchmark set by the company was to empower recently qualified advisers to succeed.
He describes MyDash as being "led by the consumer". "It's less of a finance industry CRM and more of a product that's "simple and easy to use", Chambers said.
"Our approach to building the technology is to imagine the user as a new adviser … they want a guide and want to be empowered to become great advisers."
Through a partnership with mortgage aggregator Newpark Financial Services Group, Tella is in the process of rolling out MyDash to new and existing advisers within the group.
MyDash adapted for mortgage advisers
MyDash was built using technology in place since mid-2022, originally developed by Tella as a consumer product. Following positive industry engagement, the technology was developed further into a tool for advisers.
Following the financial advice regime, compliance requirements have increased, and Chambers acknowledged that spending half a day working one application through the system did not make commercial sense.
He said the MyDash system helped advisers to free up time and the "cost to serve".
"We're providing tools to give advisers time to focus on their client and the advice that they're providing," Chambers said.
MyDash CRM system caters for two different approaches
Chambers said that MyDash could accommodate the different ways advisers like to work, whether that was working with clients through the process face-to-face, or regrouping with clients after required information is provided.
Due to its customer-friendly interface, MyDash can be used by advisers to step clients through the application process.
"We wanted to make it a system that they [advisers] could sit with a laptop or iPad and have a conversation with the client," Chambers said.
Tracking of mortgage documentation
MyDash enables its users to add and upload supporting information as required, with the ability to enter and exit the system freely, picking up from where they left off.
"Our goal was to simplify the application and lodgement process so it's a journey for the client or the adviser they're going through, but also to automate as we go so that they're not having to duplicate information later on," Chambers said.
As clients complete information in the system (e.g. payslips), advisers are able to track this in the CRM, enabling them to identify how far along the process their clients are, and where any potential roadblocks occur.
"With the client doing that, its building out and informing some of the things that the adviser will be considering when giving advice," Chambers said.
The system captures client information and automates the creation of the submission to the lender, including the core information and supporting documents. It also generates the Statement of Advice provided to a client.
Among the future plans for MyDash is that it is e-lodgement ready, which Andrews said was likely to be available when lenders become able to accommodate data directly into their systems.
MyDash is available as a monthly subscription service and is customisable with an adviser's own brand.
What do you think is important in an adviser CRM system? Share your thoughts in the comments section below.